5 Things You Need To Know Today in Framingham: Thursday, October 3, 2019
1 The Framingham Farmers Market takes place today at the Framingham Common from noon to 5:30 p.m. Scheduled vendors include: Hanson's Farm, Eastleigh Farm, E.L. Silvia Farm, Full Circle Arts, Captain Marden's Seafoods, Chicken Brook Farm, The Lemon Spot, Velma's Kettle Corn
Great Harvest Bread Company, and the Framingham Public Library
2. MetroWest Medical Center is hosting a free discussion on women's health tonight at 6:30 p.m. Doors open at 6 p.m. Click here for more details.
3. Tickets for the 2019 Framingham High Flyers Athletic Hall of Fame went on sale yesterday. The Induction ceremony is Friday, November 1. This is just the second class to be inducted. Click here for more information and the list of the six inductees.
FLYERS in action:
Field hockey travels to Brookline for a game against the Warriors at 3:45 p.m.
Boys soccer will have an away game against Brookline High at 4 p.m.
Girls soccer host Brookline at 4 p.m. at the high school
Girls volleyball hosts Brookline High today at 4 p.m.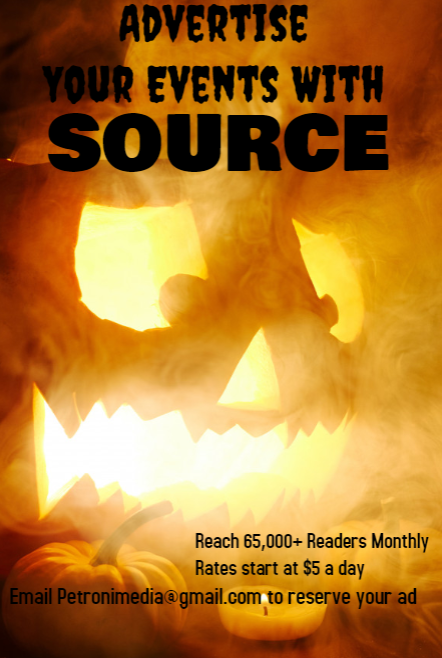 4. CITY OF FRAMINGHAM meetings:
Framingham City Council's environmental subcommittee will meet tonight at 7 at the Memorial Building.
5 According to the Mayor's public schedule, Mayor Yvonne Spicer has no public events today on her schedule.