Black & White Photography Discussion at Gateway Camera Club Meeting
FRAMINGHAM – Gateway Camera Club's will meet next on Tuesday, October 15 at St. Andrews Church from 7:30 to 9:30 p.m.
Black & White Photography will be presented by Geff Bourke
Black & White Photography is often forgotten in our digital color world of today.  While not every image is a candidate for conversion to black and white, some images can be truly striking and powerful when rendered in this medium.  
The presentation focuses on how to produce strong black and white images, starting with learning to recognize what types of images make great black and white photographs.
You will learn how to process black and white imagery with Photoshop and other software applications.
Gateway Camera Club membership consists of beginner, intermediate and advanced photographers.
The Club's goals are to share ideas, knowledge and insight; to help improve the skills and abilities of our members, and to have some fun while enjoying photography.  
The Club is very active and meets on most Tuesdays from September to June.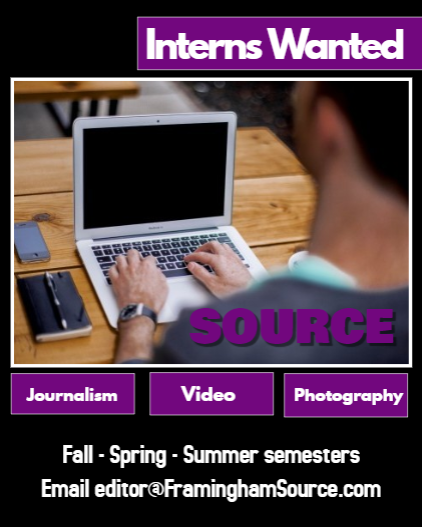 Check out the website gatewaycameraclub.org for more details.  
The Church is located at 3 Maple Street and all are welcome to attend the meeting as guests. No charge.
***
Photo and press release submitted to SOURCE