Natick Defeats Framingham's 8th Grade Team 22-8
By Jacqui Goldberg
FRAMINGHAM – The Framingham Youth Football 8th grade team battled their rivals, the Red Hawks from Natick on Sunday.
It was a slow game with virtually no activity in the 1st and 4th quarters other than turnovers on downs.
The second quarter showed more action. 
Natick had a huge run and scored a touchdown with a successful kick bringing the score to 8-0. 
Natick then had a touchdown with another good kick so the score was 16-0.
Max Stevelman and Williard Claude both had amazing runs and were able to punch it in for a touchdown.  Wendell Oquendo had a good kick so the score was 16-8.
The third quarter also brought some action. Max Stevelman had successful passes to Willard Claude, Michael Beaudoin, and Kymani Melendez-Smith.  The Flyers also had good runs by Willard Claude and Ben Lincoln but weren't able to score. 
Natick got a pick on their own 1-yard line.  They went the length of the field to get a touchdown.  The kick was no good.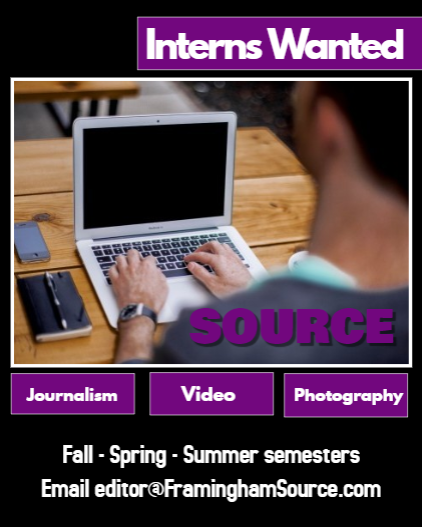 The final score was 22-8 Natick.
The 8th-grade Flyers travel to Walpole next Sunday for a 2:30 p.m. kickoff.
***
Photo from the 8th grade FYFC home opener this season.