Framingham Shuts Out Lowell 4-0 for 5th Win of Season
FRAMINGHAM – The Framingham High boys soccer team defeated Lowell 4-0 Saturday in a non-league game.
The Flyers are now 5-0-1, under head coach Dan Avery.
First-half goals were scored by Gabe Padilla and Gus Andrade.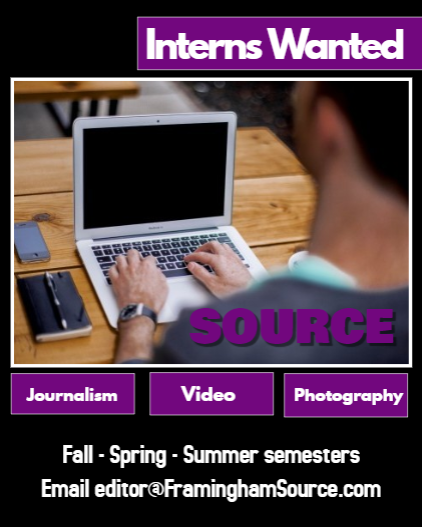 The Flyers added two more in the second half on goals from Anderson Cardona and Gabe Teotonio.
Senior captain Ben Oberg was strong in net and recorded the fourth shutout of the season, said coach Jon Wood.
"Defensively the flyers were led by Chris Lopez and Gray Pierson. Daniel Lopez was strong in the middle," said Coach Wood.
Next up for the Flyers is rival Natick High on Tuesday September 24 at Framingham High at 3:45 p.m.
Sent from my iPhone