Framingham's Burgess & McDonald Compete for UMass at the Battle of Beantown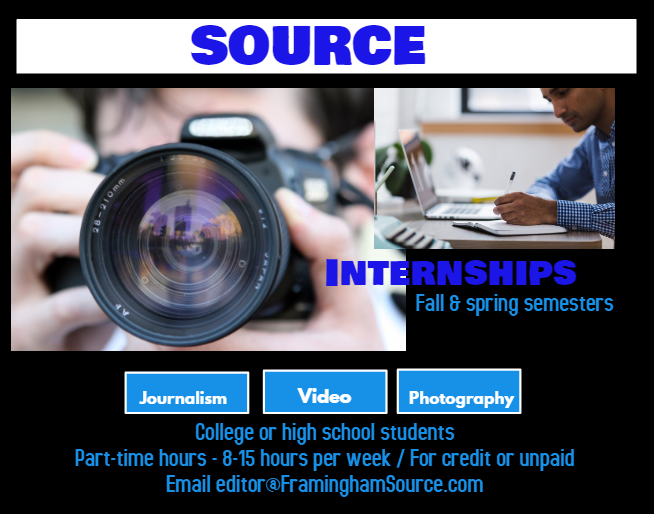 By UMass athletics
JAMAICA PLAIN –  University of Massachusetts men's cross country team competed at the prestigious Coast-To-Coast Battle in Beantown on Friday afternoon at Franklin Park.
The Minutemen placed 19th of 21 schools with 524 points in a field that featured top competition from around the nation.
Senior Dawson Bathgate was first to complete the 8K course for UMass, taking 50th out of 176 runners at 25 minutes, 19 seconds.
Classmate Erik Engstrom followed as the Minutemen's No. 2 runner, landing 105th with a time of 26 minutes, 7 seconds.



Freshman Benjamin Burgess, a Framingham High graduate, was the next to cross the finish for UMass as the squad's No. 3, clocking in at 26 minutes, 24 seconds to place 121st.
Senior Michael McDonald, another Framingham High graduate, was close behind in 129th at 26 minutes, 36 seconds.

Senior Jack Adamski rounded out the scorers for the Minutemen in 153rd with a time of 27 minutes, 7 seconds.

UMass will be idle for two the next two weeks and will return to action at the Joe Piane Invitational in South Bend, Indiana, on Friday, October 4.