Flyers Drop 3-1 Match To Braintree
BRAINTREE – The Framingham High girls vollyeball team travelled to Braintree seeking its first win of the season.
The Flyers lost 3-1.
It was "another point for point match for the Flyers but still haven't been able to close out a win," said head coach Emily Viti.
Game scores were 25-18, 24-26, 25-16, and 25-23.
"Helena Thomas lead the charge again for the Flyers with 15 kills, 14 digs and 4 aces," said Viti.
"Sarah Stuart had a strong showing with 10 kills,10 digs and 3 aces," said Viti.
"We are focused on building off of every point, every game, every match.   We aren't the same timid insecure team that started off the season," said Viti.
"Only 4 games in we have improved so much and really come together and been able to rely and trust each other when we have to fight back to get some points in the board," said Viti. "I'm really proud of how this team is coming together and pushing themselves to be better every single play!"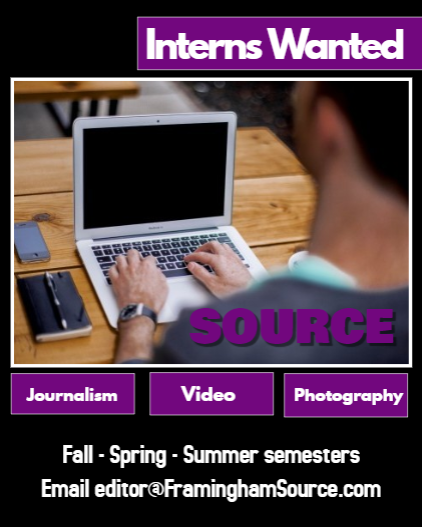 Viti said the team has a "lot of work to do, and I'm excited to see them play their next match"
The Flyers will host Lincoln-Sudbury High School on Wednesday, September 18 at 4 p.m. at Framingham High.