MutualOne Foundation Awards $5,000 to Support 3rd Framingham Gun Buy Back Program
FRAMINGHAM – Mark R. Haranas, president and CEO of MutualOne Bank and a MutualOne Charitable Foundation trustee, announced today, September 12, the Foundation has awarded $5,000 to support Framingham's third Gun Buy Back initiative.
The event, which will be held September 14, is a combined effort of the Framingham Police Department, the office of Framingham Mayor Yvonne Spicer, the Framingham City Council, and the Middlesex Sheriff's Department.
The two previous Gun Buy Back events have resulted in the removal of approximately 306 unwanted firearms from the community, according to Framingham Chief of Police Steven D. Trask.
"As a dedicated community partner, we are pleased to have supported the three Gun Buy Back initiatives," said Haranas. "This program gives residents an opportunity to anonymously and safely dispose of unwanted firearms."
The grant to the Framingham Police Department was among awards totaling $38,000 in the Foundation's most recent round of funding.
Established in 1998 as the philanthropic arm of MutualOne Bank, the MutualOne Charitable Foundation has since donated over $4.5 million to charitable, educational, and civic initiatives that improve and enrich the quality of life in Framingham, Natick, and surrounding communities.
MutualOne Bank, which operates under an 1889 state charter, has full-service offices at 828 Concord Street and One Lincoln Street in Framingham and at 49 Main Street in Natick, a Commercial Loan Center at 160 Cochituate Road in Framingham, and a Residential Loan Center at 49 Main Street in Natick.
***
Photo and release submitted to SOURCE by MutualOne Bank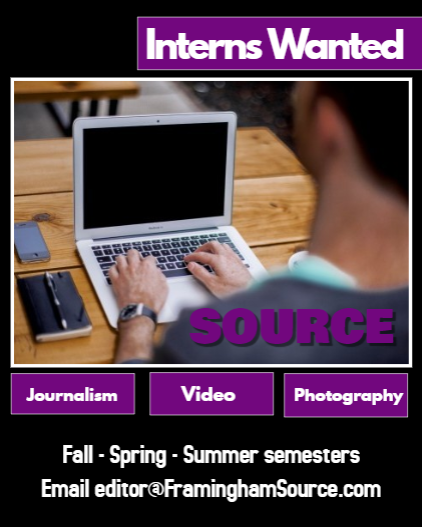 Acknowledging MutualOne Bank's Charitable Foundation grant to support Framingham's Gun Buy Back event are (from left): Paul V. Galvani, MutualOne Bank director and charitable foundation trustee; Framingham City Council President Dennis Giombetti; Lt. Sean D. Riley of the Framingham Police Department; William H. Mayer, MutualOne Bank director; and Mark R. Haranas, president and CEO of MutualOne Bank and charitable foundation trustee.