5 Natick Students Are National Merit Semifinalists
NATICK – Five Natick High School students have been named semi-finalists for the 2020 National Merit Scholarship Program.
The semi-finalists were announced on Wednesday and include approximately 16,000 high-school seniors that will go on to compete for the scholarships that will be offered next spring.
More than 90 percent of the semi-finalists will be named as finalists for the scholarship, according to the media release.
More than 1.5 million students applied for the highly competitive scholarship and the semi-finalists represent less than 1 percent of all high-school seniors in the U.S.
For each state, the number of semi-finalists is proportional to that state's percentage of the total graduating seniors in the country.
Here are the Natick High semi-finalists for the scholarship:
Jason M. Frey
Grace G. Jung
Emma W. Koskovich
Jacob E. Moldover
Madeleine Verity
To become a finalist, students and the high-school official must submit a detailed application.
The application must contain information about a student's academic record, leadership abilities, the honors and awards they've received, but additional information.
Students will find out in February, if they are a finalist.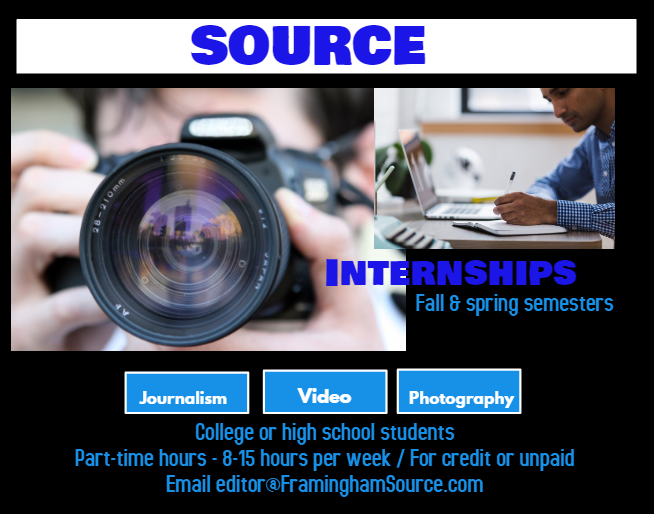 The scholarship winners will be announced beginning in April 2020.
About half of the finalists will receive scholarships, according to the media release.