Sixth Grade Football Wins Season Opener
FRAMINGHAM – The sixth grade Framingham Youth Football (FYFC) team won its season opener at Rams Stadium in Framingham Sunday.
The 6th grade Flyers beat a strong Wellesley team by a commanding 31-0 score.
The Flyers were led by Bryce Todd with 3 touchdown passes and one running touchdown.
Ahmir Harrington ran the ball well all day.
Vinisius Silva led the receivers with two touchdown catches.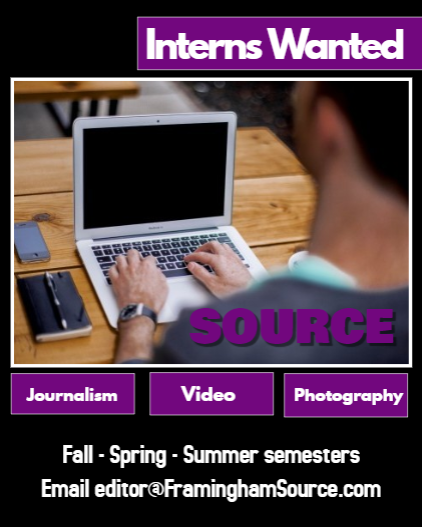 Mikey Chagnon also had a touchdown catch.
The Flyers defense was stifling barely giving up any positive yardage.
The Flyers take on Quincy Sunday at home at 9:30 a.m. at Rams Field off Maple Street.