LETTER: Framingham Teachers 'Given Much More To Do, But With Fewer Resources, Time, and Materials'
FRAMINGHAM – I'm Sarah McKeon, former FTA co-president and first grade teacher at Dunning.
I'd like to echo Chris's sentiments, and to implore you, from an educator's perspective, as someone who is actually in the classroom, to consider the many new demands being placed on the shoulders of the district's educators, with little to no input from the educators themselves.
We are being given much more to do, but with fewer resources, time, and materials.
For example, elementary teachers participated in professional development around new social emotional learning curriculum. While we embrace the concept of social emotional learning and support, we were given only a few hours of training on the entire program, 2 days before school started. That is not appropriate.
In addition, educators across the district have been told to document every lesson they teach across all curriculum areas, adhere to guidelines regarding templates to use, and to use their prep time for lesson planning and working with the team.
Well, as a first grade team member, and a member of a teaching staff, I am sure I speak for many when I say that this is micromanagement at its finest, and has created a level of stress and distrust unlike anything I have seen in 21 years of teaching. I know, I don't look that old, haha!
We work hard to meet both the academic and social emotional needs of our students. We know how important it is to support our students and we do it every day, through documentation, work sampling, assessments, conferencing with students, and communicating with families. As a result of these new expectations, we have watched a good portion of our prep time be devoured by co planning and lesson planning meetings. Which is work we would already be doing as professional, highly qualified, educated
staff members.
We need time that is our own to manage, non-scripted meetings where we can truly collaborate with our colleagues, and most importantly, for our voices to be heard as decisions are considered regarding the curriculum, which WE deliver, or our students, who WE are in front of every day.
It is simply inconceivable that decisions were unilaterally made about our students, the curriculum we teach, time management, and our own professionalism and expertise, without including us in discussions or
decisions.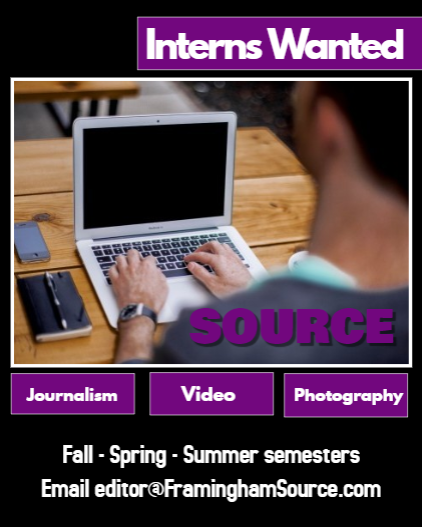 Educations is not meant to be micromanaged. We are not cookie cutter educators, nor are the students in front of us all cut from the same cloth.
Their needs and experiences vary, and we want to properly support them, and not force developmentally inappropriate curriculum or stressful expectations on them.
Likewise, if staff is going to be told to "engage in self-care", yet it is our jobs that are the stressors, what would your advice be?
We all love what we do, but I will say, the amount of tears and frustration I have witnessed in this first week of school, from both staff and students alike, is sad and concerning.
Please hear us. Include us. Know that we want what's best for our students, and we know what that is.
And it is NOT THIS. We will continue to advocate for our students, ourselves, and our profession.
What may look good on paper does not always translate well when there are actual students in front of you.
Please focus on the students as individuals, with individual needs, and recognize us as professionals who know what we are doing. Without trust, the relationship will deteriorate. If you want relationship building to occur, and successful, collaborative communities of students and staff, then stop chipping away at what makes them unique. Please. Our students and staff deserve better.
Sarah McKeon
Dunning Elementary first-grade teacher
Framingham