Mass Attorney General Calls On New England and Canadian Leaders to Protect North Atlantic Right Whales
The following is a media release from the Massachusetts Attorney General's office submitted to SOURCE.
***
BOSTON – Massachusetts Attorney General Maura Healey today, September 4, called on the New England Governors and Eastern Canadian Premiers (NEG/ECP) to immediately act to protect the North Atlantic right whale, a species on the brink of extinction.
In a letter sent today to New England Governors and Eastern Canadian Premier, Healey asks the coalition to issue a resolution committing to measures that significantly expand current right whale protections by further reducing the risk of collisions with ships and fishing gear entanglements – the two most significant threats to the survival of the species.
The species is facing "conservation crisis," with six North Atlantic right whales found dead in the month of June alone. Four had previously survived multiple gear entanglements. There are approximately 400 North Atlantic right whales remaining, and only about 95 are breeding females, making it one of the world's most endangered mammals. Nearly 85 percent of right whales have been entangled at least once, and nearly 60 percent have been entangled twice or more.
The climate crisis has also pushed the whales further north, exposing them to increased risks in waters with fewer protections.
"Only coordinated immediate action will save the North Atlantic right whales from extinction," Healey said. "Massachusetts already has some of the strongest protections for right whales, but a real solution requires a regional approach to protect the species. That's why I'm calling on the New England Governors and the Eastern Canadian Premiers to commit to protect these whales."
North Atlantic right whales migrate through the waters off of the Northeast States and Eastern Canadian Provinces, and as such, Healey notes in the letter that "their fate is our shared responsibility. Massachusetts, and its fishers, have long undertaken efforts to protect these whales as they migrate through our waters."
In the letter, AG Healey urges the New England Governors and Eastern Canadian Premier coalition states and provinces to adopt many of the same type of regulations and practices that the Massachusetts Division of Marine Fisheries (Mass DMF) has implemented over the last 20 years, including imposing year-round restrictions on certain fishing gear for both recreation and commercial fishers, reducing vessel speed limits, and closing the state's waters in and around Cape Cod Bay to all lobster pot or other trap gear fishing for at least three months in late winter and spring when right whales feed there.
Mass DMF and the Massachusetts Lobstermen's Association are working together to collaboratively to develop "weak buoy lines" that would be strong enough for the lobster fishers to retrieve their gear but weak enough to minimize harm to entangled whales. Mass DMF has already authorized two separate pilot programs, developed by local lobster fishers and researchers, testing use of ropeless lobster fishing gear.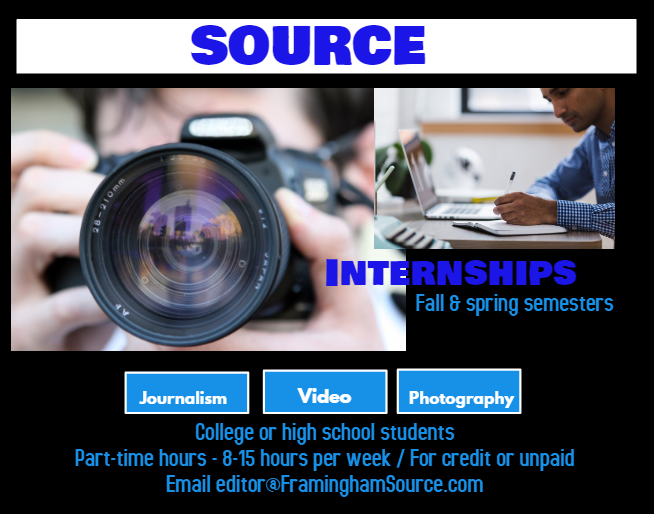 AG Healey has long advocated for the protection of endangered species. In May, she called on Congress to pass the Save the Right Whales Act, which will provide financial resources for North Atlantic right whale conservation programs. Last month, she announced her intent to sue the Trump Administration over new rules that dismantle many of the federal Endangered Species Act's key protections for at-risk wildlife and their habitats.
In December 2018, AG Healey sued U.S. Secretary of Commerce Wilbur Ross and the National Marine Fisheries Service to put an end to a plan that allows harmful seismic testing for offshore oil and gas resources in the Atlantic Ocean. AG Healey has long been a vocal opponent of the Trump Administration's plan to open up nearly all currently restricted ocean areas —including federal waters off the Massachusetts coast—to oil and gas drilling. Seismic testing and opening up any currently restricted offshore areas in the Atlantic Ocean to exploration or drilling would harm the North Atlantic right whale.
By working together, AG Healey writes in the letter, the states and provinces in the coalition can "find solutions that balance [their] common interests in protecting the North Atlantic right whale and [their] fishing industries.