UPDATED: Pedestrian Struck in Crosswalk on Route 9
Posted Sept 3. Updated Sept 4 at 11:09 a.m.
FRAMINGHAM – A man in his early 20s was struck while walking in the crosswalk on Tuesday, September 3.
The person was struck near the Sprint store on Route 9 at 142 Worcester Road, according to Framingham Police.
The man was struck, while wearing headphones, and crossing in a "faded" crosswalk, said Framingham Police Lt. Jorge Ruiz.
The man was struck by a vehicle traveling eastbound, said Lt. Ruiz.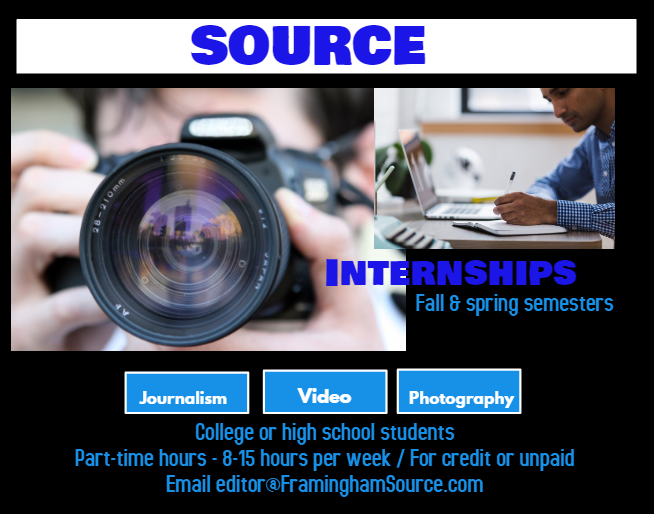 His injuries were unknown, but severe enough to be transported to the hospital. He was alert and talking at the scene, according to police.
Engine 5, Ambulance 1 responded at 8:36 p.m. said Framingham Assistant Fire Cheif Michael Dutcher.
"They transported a 25-year-old male with non-life threatening injuries to MetroWest Medical Center," said Chief Dutcher.
The driver of the vehicle told police he had a green light when he struck the man, said Lt. Ruiz. The driver stayed on scene.
No arrest were made last night.
Police are investigating.