MetroWest Flyers: Giving Children a Chance to Soar and Score
FRAMINGHAM – It is a warm and sunny evening at Farm Pond Park, but the trees provide some much-needed shade.
Standing over by a long, rectangular wooden bocce field stands a tall, older woman with short dark brown hair and glasses wearing a black "Metrowest Flyers" t-shirt and shorts. A little girl, accompanied by her mother, runs over to the woman and gives her a hug.
This is Annalia Aviza. She is a volunteer for the MetroWest Flyers, a Framingham-based organization that works with the Special Olympics branch of Massachusetts.
The organization's goal is to give children with disabilities the chance to play on an organized sports team, while at the same time building leadership and teamwork skills.
For the participants, the program is important to them because not every school has sports teams that are very inclusive towards those with disabilities, making them feel isolated, or having to find activities in other towns.
"Everybody should be able to join a team if they want to," said Aviza.
Because of the increase in budgets for special education programs, Aviza thinks that this is the perfect time to have an organized sports team.
"It's a great way to get opportunities for these guys," she said. There are also many individual benefits to being a part of an organized sports team, as it can help participants "build self-confidence" and "stay on task" better.
The children are working on developing their Bocce skills (a bowling-like European lawn sport) on Thursday nights this summer.
They participated in a state-qualifying tournament on July 27 in Canton. Before that tournament, participants were given about 8-12 weeks of practice time. At the tournament itself, the athletes put their abilities to the test and are assigned a division based on their skill level.
Next week, the entire team partakes in the state tournament, which brings the season to a close. This year, the state tournament will be in Marlborough on August 24-25.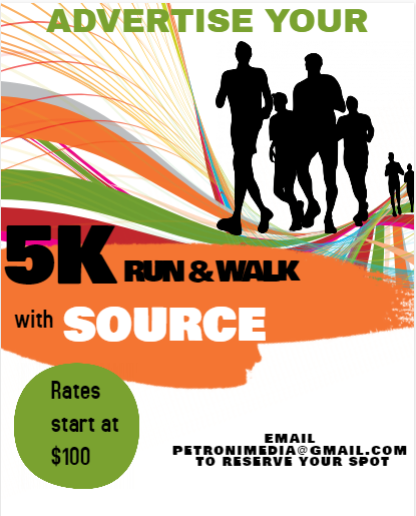 Many of the participants enjoy being a part of the team because it makes them feel included, and it is also a lot of fun. "I like it," said Emma, a participant. "Being on a team is cool. It helps."
The MetroWest Flyers have been a team in Framingham since April of last year.
Aviza is happy with what Framingham Parks and Recreation has done for the program, but thinks that more support from Framingham residents is needed.
Two ways that this could be done, she believes, is by getting more volunteers, or having more people come to watch their games.
"We need to come together as a community for these programs," she said.
***
Photos by SOURCE intern Nick Barry, a Westfield State University student and a Marian High graduate.