SLIDESHOW: Framingham A Baseball Team Finishes Season With 24-2 Record
Update: SOURCE posted the B Baseball team's photos with this report. We have updated the report. We apologize for the error. Congrats to the A team on a great season!
FRAMINGHAM – Framingham Youth Baseball has a very strong history of sending talented youth baseball teams to the Baystate Tournament of Champions held every year at Nutile Field in Winchester.
This year, Framingham Youth Baseball sent three teams to the Baystate Tournament of Champions, including the Framingham A Division team.
The Framingham A Division team is comprised of mostly 12-year-old players from Framingham Youth Baseball.
The A Division team lost in extra innings 7-6 on Sunday to Reading Red to take second place in the Baystate TOC A Division.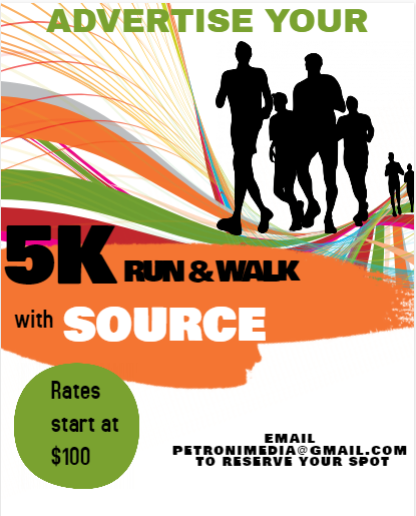 They had an outstanding record of 24-2 picking up a gold and silver trophy during the 2019 season.
On Tuesday August 6, the team shut out South End 6-0.
On Thursday, the team shut out Needham 3-0 to clinch a final four spot in the Baystate TOC weekend behind outstanding pitching from Desmond Hayeck and Tyler Hamilton.
On Saturday, pitcher Jeremy Krendel pitched all 6 innings to lead them to a 5-0 victory over Needham to get them into the Championship game vs Reading Red.
***
Photos courtesy of Joel Webster