POLITICAL CORNER: Pascual Holds Campaign Kick Off; Barnhill Hosting Coffee
Editor's Note: Submissions for this column come from the political campaigns
***
Pascual Holds Campaign Kick Off; Her Signatures Certified For Council Race
FRAMINGHAM – The Framingham City Clerk has certified Gloria Pascual as a candidate for City Councilor At- Large. Pascual turned in 549 signatures exceeding the requirement of at least ten signatures from registered voters in each of the city's nine districts.
"I appreciate every single person who signed my forms and in the process talked to me about Framingham and what is important to them," said Pascual in a press release. "That's what inspires and motivates me to take on issues and get things done. It's about making progress for the people and
delivering results, which is why my campaign is built on putting "Progress Over Politics."
Pascual is the Vice Chair of the Framingham School Committee. She was elected to serve as the District 8 representative with 62% of the vote. She works at UMASS Memorial Health Care as the Director of Volunteer Services, Community Relations, Spiritual Care, and the Telecommunications. She is bilingual and speaks fluent Spanish. She is the only at-large candidate who lives south of Route 9.
Pascual hosted a kickoff celebration for her councilor at-large campaign at Bella Costa on July 15, with over 150 people who represented all neighborhoods of Framingham and the city's rich diversity. Speakers who shared their support for Gloria included City Councilor Margareth
Shepard, Rev. J. Anthony Lloyd, Glenda Cohen, Kim Comatas, Scott Edmond, and Jordan Ramsay.
For more information visit her website, www.GloriaForFramingham.com, where you can read her comprehensive platform. Her email address is: Hello@GloriaForFramingham.com.
Barnhill Hosting Coffee; Certified To Be on Ballot For School Committee Seat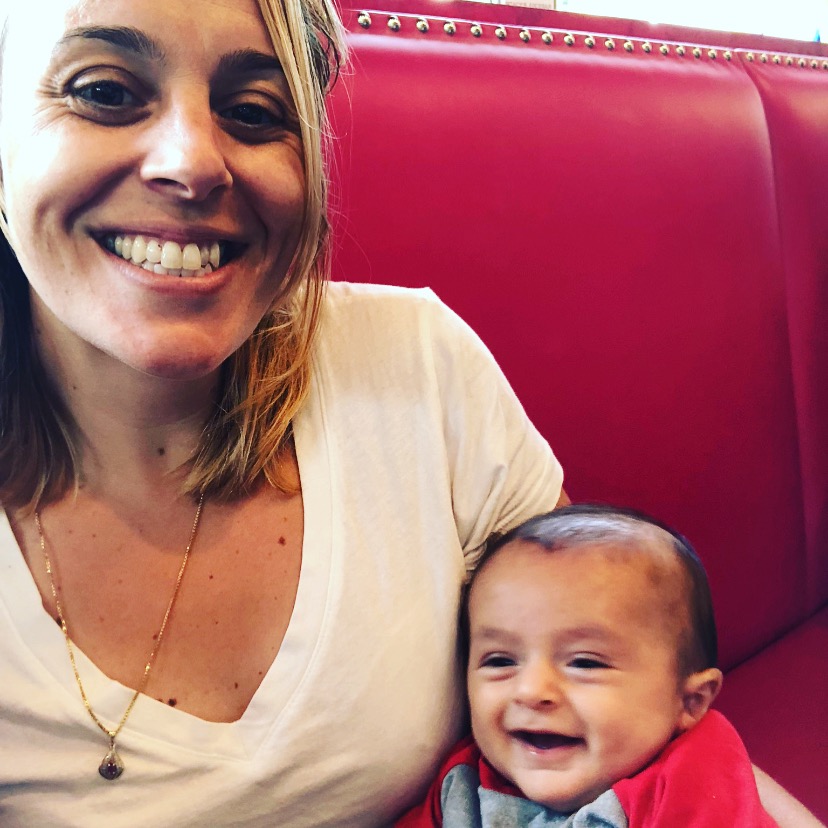 Certified School Committee candidate, Jessica Barnhill, met with members of District 8 to discuss the Framingham Public Schools. 
The second of Jessica's "Coffee and Conversation" series was on Tuesday, July 23rd.
The next opportunity to join Jessica to share your experiences and discuss Framingham Public Schools is Saturday, August 10 at 10 a.m. Location is TBD. All are welcome to attend.
***
Submissions for the column are due by Friday at noon. Column is published on Saturdays, except the Saturday before election days.
Source has the right to not run all photos submitted and may edit any press releases submitted.