UPDATED: Dave & Buster's To Hire 200 Employees; Scheduled To Open In June
NATICK – Dave & Buster's will open at the Natick Mall in June.
The new Dave & Buster's location will feature 40,000 square feet of entertainment, including chef-crafted food, inventive drinks, hundreds of the newest arcade games and the state-of-the-art D&B Sports Bar filled with dozens of HDTVs. The dynamic environment also provides the perfect setting for corporate and group events.
"Dave & Buster's offers employees far more than the average restaurant or bar by providing a fun and exciting work atmosphere with like-minded individuals who pride themselves on delivering an unparalleled guest experience," Dave & Buster's Natick General Manager Josh Featherstone said.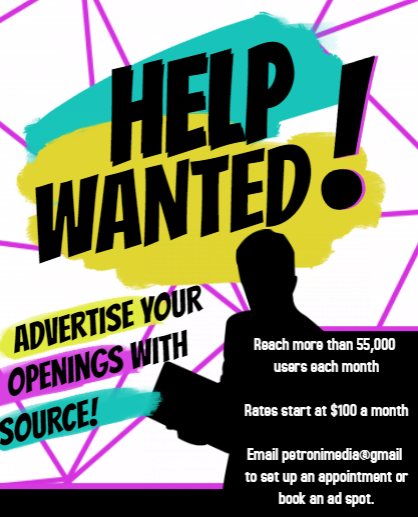 Dave & Buster's plans to hire more than 200 employees, including servers, cooks, hosts, game technicians, and bartenders.
Dave & Buster's employees are encouraged to take advantage of:
Excellent Benefits: Dave & Buster's offers a comprehensive benefits package for several positions. Benefits include medical, dental, vision and a 401k.
Internal Promotion Opportunities: Dave & Buster's offers a High Potential program, encouraging high-performing employees to move up quickly to new positions. More than 30 percent of the brand's current management base was promoted from within the company.
Interested candidates should complete an online application at daveandbusters.com/careers or Text DBNatick to 77948 to apply today.
In October 2018, Natick Selectmen approved an alcohol license for the establishment.,
The first Dave & Buster's opened in Dallas in 1982.
Now, there are more than 100 locations, including two others in the Commonwealth – Braintree and Woburn.