SLIDESHOW: Tigers Defeat Flyers in Track & Field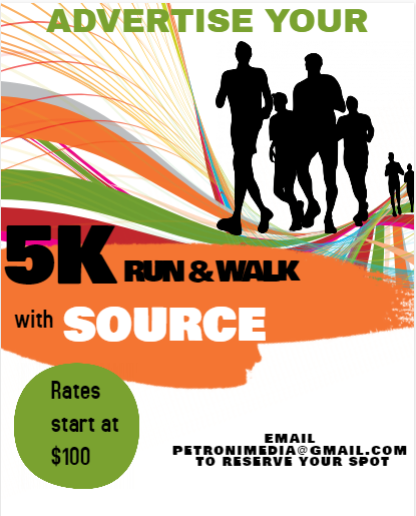 FRAMINGHAM – The Tigers of Newton North High School defeated the Framingham High girls outdoor track team at Bowditch Field Thursday afternoon, May 8.
The final score was 105-30.
Despite the lopsided score, a new school record was tied and broken by the Flyers.
And several Framingham high athletes qualified for the state meet.
Framingham High senior captain Grace Poku broke the school record in the 200-meter race. She finished first in the event at 25.8 seconds. Her time qualified her for the state meet.
Framingham High sophomore Sophie Albright won the high jump event and tied the Framingham High record with a leap of 5-feet, 6-inches. Her height qualified her for the state meet.
Freshman Priscilla Mota finished second in the 100-meter dash. Her time of 12.8 seconds qualified Mota for the state meet.
The Flyers won the 4X100 relay with Mota, Poku, senior Raema Sheriff and freshman Kylie Chagnon in 51.5 seconds. The time qualified the four runners for the state meet.
Junior Paige Fisher finished second in the 2-mile event for Framingham in 13:01.9 minutes.
Framingham juniors Isabel Foley and Marissa Drapeau finished second and third in the 400 hurdles.
Framingham senior captain Clara Small took third place in the 400-meter event in 68 seconds flat.
Framingham senior Macey McEnaney finished third in the triple jump with a leap of 27-feet, 1-inch.
Sophomore Helen Wakadilo took second in the javelin for the Flyers with a throw of 85-feet and 9-inches.
Petroni Media Company photos for Framingham SOURCE. High-resolution images available for purchase by emailing petronimedia@gmail.com