PHOTO OF THE DAY: First-Ever Home Meet For Unified Track Team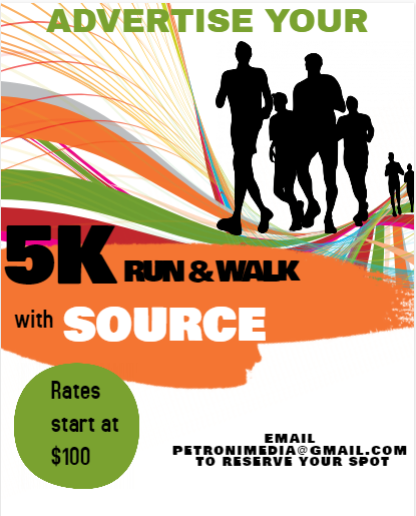 FRAMINGHAM – The Framingham High unified track team had its first-ever home meet at Bowditch Field on Thursday afternoon.
The team had its first-ever meet last week in Natick. The boys tied and the girls lost in Natick.
A unified track program joins students with and without disabilities on the same team. In Special Olympics unified sports programs, teams are made up of students of similar age and ability.
Framingham High now has both a boys unified track team, a girls unified track team, and a winter season unified basketball program.
Mike Tarlin is the coach of the program.
Framingham High track coach Chris Collins was the meet organizer
SOURCE will have a report on the meet this weekend.
***
Petroni Media Company photo. High-resolution images available for purchase by emailing petronimedia@gmail.com