Framingham State Softball To Face Williams College in NCAA Division III Tourney
By Framingham State athletics
FRAMINGHAM – The 2019 Massachusetts State Collegiate Athletic Conference (MASCAC) tournament champion Framingham State University softball team will be making their fourth overall and third straight appearance in the NCAA Division III Softball Championship Tournament this week in the regional hosted by Cortland.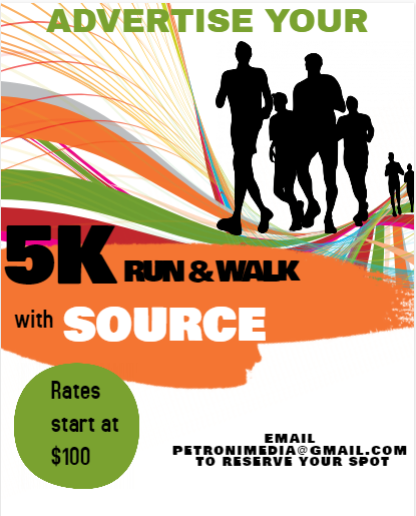 The Rams, who have won three straight MASCAC Tournament Titles, will face Williams College from the NESCAC. Regional competition will be played May 10-12 in Corland, N.Y. Game details will follow.
Under the direction of the fifth year head coach Larry Miller, the Rams were the Co-MASCAC Regular Season Champions and went 24-19 including a 12-2 mark in the league play.  
The Rams received the MASCAC's automatic bid to the NCAA Tournament after winning three games on Saturday including defeating top seed Bridgewater State twice in the championship round of the MASCAC Tournament. 
The Rams were led in the circle this season by senior Kelsi Gunarathne (North Providence, RI) who went 4-1 in five appearances during the tournament. On the year, Gunarathne made 28 appearances with a 15-12 record and 20 complete games. Gunarathne became the Rams career leader in wins and strikeouts during the season.
The Rams were led offensively by senior outfielder Lauren Salisbury (Cranston, RI) who earned MASCAC Tournament MVP Honors.  Salisbury is hitting .396 on the year with eight doubles, a triple, a homer and 35 RBI, while sophomore Grace Caughey (Mendon, Mass.) is batting .360 with 14 doubles, two home runs and 41 RBI.
Williams College received an at-large bid to the NCAA Tournament after falling to Tufts University in the NESCAC Championship game. The loss in the tournament championship game snapped a three-year run for the Ephs as NESCAC Champions and snapped a program-record 22 game winning streak. The Ephs are currently 33-5 and were a perfect 12-0 in league play during the regular season
Rounding out the field at the Cortland Regional are the host Red Dragons winners of the SUNYAC Conference, and St. John Fisher winners of the Empire 8. 
The double elimination regional begins on Friday and concludes on Sunday.