Rams Compete in First-Ever New England Alliance Outdoor Track & Field Championship/ MASCAC Championship
Report & photo by Framingham State athletics
FITCHBURG – The Framingham State outdoor women's outdoor track and field team competed at the New England Alliance Outdoor Track & Field Championship/ MASCAC Championship Saturday hosted by Fitchburg State University.
INSIDE THE NUMBERS:
Valarie Christian recorded a 13.91 time in the 100 meter in the preliminaries followed by Kiyana Chataigne and Victoria Gibbs at 15.59 & 16.67, respectively.
Eliza Weisse placed 13th in the 5000 Meter with a time of 20:25.04 chased by teammate Amena El Sayedat 22:02.79.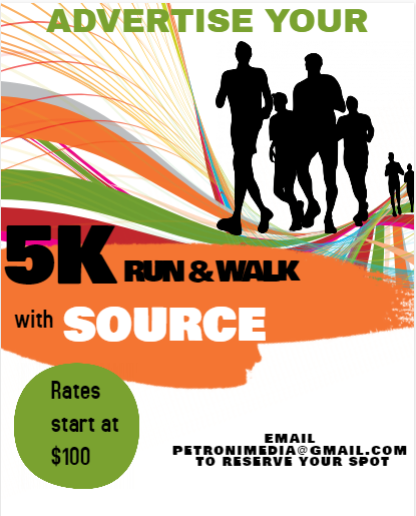 Chineyre Newsome ran the 400 meter hurdles at a 1:20.18 clip. The Rams finished the 4×100 relay at 1:05.63 and 4×800 meter at 11:52.93.
Freshman Patrice Haney competed in the triple jump at 9.54 meters while Julia Sanborn (pictured) threw the discuss 28.52 meters.