Rams Fly Past Falcons 15-5
Photo and report by Framingham State athletics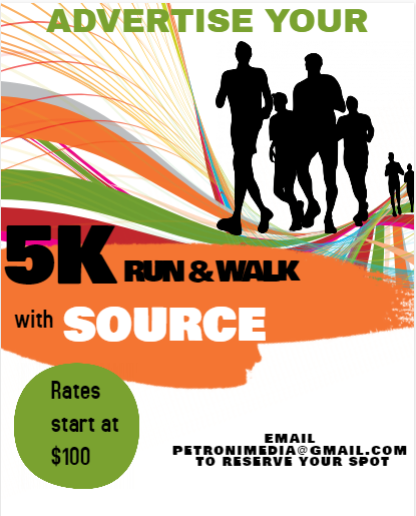 FITCHBURG – The Framingham State University women's lacrosse team led 8-2 at the half as the Rams cruised to a 15-5 victory over Fitchburg State University in Massachusetts State Collegiate Athletic Conference action at Elliot Field on Saturday, April 13.
With the win Framingham State remains undefeated in the Conference at 4-0 and 11-3 overall.
Fitchburg State now falls to 2-11 overall.
HOW IT HAPPENED:
The Falcons took a 1-0 lead before the Rams rattled off six straight to take control of the contest. 
Junior Nichole Pacheco tallied twice, while sophomore Hanna McMahon, classmate Morgan Begley, junior Perin Genaway, and freshman Tara Palermo tallied one apiece.
Tracy Long cut the deficit to 6-2 for the Falcons, but back-to-back for the Rams from sophomore Alissa Marino and Chandler Farley pushed the lead to 8-2.
The Rams scored three straight to start the second half pushing the advantage to 11-3.
The Falcons would get no closer as the Rams tallied the game's final two goals.
INSIDE THE NUMBERS:
Senior Indigo Fox Tree-McGrath and sophomore Mikayla Seavey combined in net to make 13 stops for the Rams.
Palermo and Pacheco finished the game with three goals apiece for the rams, while Farley and Marino each tallied a pair.
UP NEXT:
The Rams are back in action on Tuesday when they host Westfield State in a MASCAC tilt at 7 p.m.