Boston Marathon Runner Profile: Teresa Kavanaugh Burke
Editor's Note: SOURCE is profiling runners participating in the 2019 Boston Marathon, with ties to Framingham, Ashland, and Natick.
***
Teresa Kavanaugh Burke
Hometown: Albany, NY

Marathon Team: Team Framingham

Is this your first marathon? If not how many? This is my second marathon. I ran my first marathon in 2012 when the temperatures were in the 80s and 90s! It was a hot day to run!
Why run Boston?I loved my first experience running the Boston Marathon however I struggled with the hot weather. I decided I would try running again for a better time and better experience. I turned 50 this year and decided this was the year!

Which charity are you raising money for? I am raising money for Discovering Hidden Gems.
Why did you choose them? I chose them because their mission resonates deeply with me, as they aim to increase the quality of life of at-promise youth in Framingham through recreational and educational experiences. I am a fifth grade teacher at Barbieri Elementary School. Throughout my years teaching at Barbieri, I have noticed the disparity between the students who have access to the amazing programs our community has to offer and those who do not. Each year when I notice kids who are missing out, I try to help in a small way by connecting them to resources…but it has always felt like not enough. When I met Margie Ann Rosario and Julissa Ortiz (founders of DHG) at the Team Framingham event to meet the charities selected, I knew immediately that they would be the charity I selected! They KNOW the communities where many of these children live, have grown up there themselves, and are passionate about closing the gap.

https://www.crowdrise.com/o/en/campaign/discovering-hidden-gems1/teresaburke5?fbclid=IwAR2PS_cWLdtlqxLL00sjLx91LfLVDwgh7t3novCRcbkcgJEOGOXGE9uZZkQ

How did you first get into running?I participated in many sports when I was younger but was never a distance runner. I met another teacher in my early 40s who got me into running and I was hooked!

Why do you like to run?I love the feeling I have when I am in a groove on a long run. My life is very busy with my job and my family, that when I have the time to get outside and run I really value it. I also love bring my dog Anaya along, who loves the exercise!

What is your favorite cross training activity? I really enjoy yoga, particularly hot yoga. It is a great way to stretch your sore muscles and feel good overall.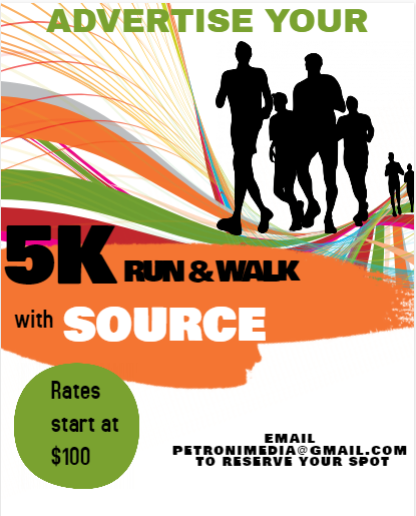 How do you stay motivated when you don't want to run?The Team Framingham group has been a great motivator. Team members post their runs, invite the group to run, and overall support one another. This has been very motivating!
Music or no music when running? If music, favorite song?I actually love to listen to books. I have the audible app and am hooked. I have listened to some great books this winter while running, including Where the Crawdads Sing and Eleanor Oliphant is Completely Fine. However, I do listen to music sometimes. A favorite song I like to listen to would be "I like it" by Cardi B.
What is your favorite pre-running meal?My husband makes a really good chicken, broccoli and pasta dish that I love. The morning before a long run I like to have a bagel with peanut butter.
What shoes will you wear on marathon day? I will be wearing Hoka running shoes.
What is your goal for the 2019 Boston Marathon?I would like to only stop running at the water stops. Ideally I would like to finish in under 4 hours and 45 minutes.
Will you wear anything personal or symbolic the day of the Boston Marathon? I hope to wear something representing Team Framingham as well as Discovering Hidden Gems.
***
Photo of Burke (right) with the Hidden Gems founders.