Rams Win Conference Opener 15-4
By Framingham State athletics
***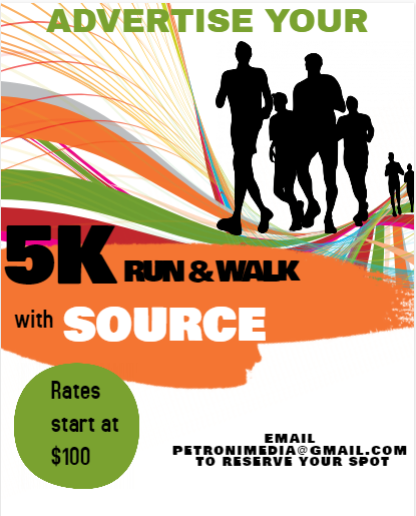 FRAMINGHAM – The Framingham State University women's lacrosse team opened the conference portion of their schedule with a 15-4 victory over MCLA Friday evening in Massachusetts State Collegiate Athletic Conference action at Maple Street Field.
With the victory, Framingham State is now 6-3.
MCLA is still seeking its first win of the season.
HOW IT HAPPENED:
·         The Rams were paced by three goals and an assist from sophomore Jenna McMahon, while junior Grace Gamache tallied a goal with four helpers.
·         Freshman Chandler Farley and junior Jacey Salvie added two goals apiece, while sophomore Alissa Marino chipped in with two goals and a helper.
·         Junior Audrey Duhaime added three assists, while sophomore Raquelle Williams and junior Casey Bradley contributed a goal and an assist each.
· Junior Kim Granito tallied all four goals for the Trailblazers and added three ground balls, four draw controls and a caused turnover.
·         The Rams held a 32-6 edge in shots for the game and led 28-19 in ground balls.
·         Senior Indigo Fox Tree-McGrath earned the win in net for the Rams working a half without making a save.
· Shannon Prouty took the loss for the Trailblazers and made eight stops.
UP NEXT:
The Rams are back in action on Monday night when they host Wellesley in a non-conference contest beginning at 7 p.m.