Boys & Girls Clubs of MetroWest Celebrates Successful Youth Basketball Season
FRAMINGHAM – The Boys & Girls Clubs of MetroWest celebrates the end of another great season for their local Youth Basketball Program, a 10-week program that has been running for more than 35 years.
The generous support from the program's League Sponsor, Main Street Bank, allows the Club to continue serving more than 700 boys and girls in grades K-12 each season from Marlborough, Hudson and the surrounding communities.
Main Street Bank has been the Youth Basketball League Sponsor for the past 11 years.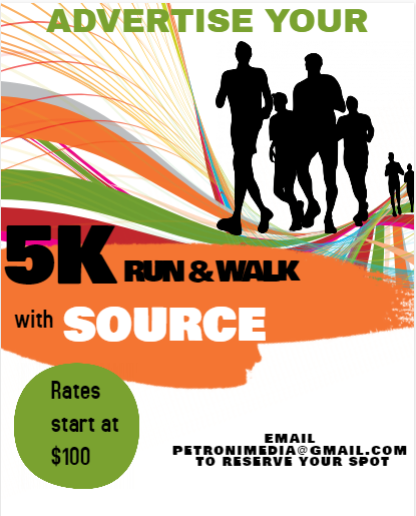 A very special thank you to Main Street Bank, the 2019 '3 Point Sponsors': Embassy Suites by Hilton-Boston/ Marlborough, MetroWest Subaru, and Simply Orthodontics, and more than 50 local Team Sponsors, volunteer coaches, and staff at the Boys & Girls Clubs of MetroWest for making the 2018-2019 season another year of success.
BGCMW is proud to announce the division championship teams for the 2018-2019 season:
Boys Grades 5-6:    Construction Materials Service, Inc.
Girls Grades 6+:     Knight Fuel Company
Boys Grades 7-8:    Framingham Lions Club
Senior League:       Marlboro Pest Control 

The Girls Grades 3-4 teams and Boys Grades 3-4 teams will celebrate the end of the season with a Jamboree, during which each team will play in basketball scrimmages against one another.
"We are very excited to be celebrating another successful youth basketball season here at the Boys & Girls Clubs of MetroWest. A big thank you to our League Sponsor, Main Street Bank, and the numerous team sponsors, volunteer coaches, and Club staff who have continuously shown their support of our Leagues and Club members over the years," said Chris Duane, President of the Boys & Girls Clubs of MetroWest.
Congratulations to the championship teams and all participants in the program! The Boys & Girls Clubs of MetroWest is looking forward to another successful season starting in the fall of 2019.
If you would like to become a Team Sponsor for the 2019-2020 Youth Basketball program, please contact Lauren Costedio at lauren.costedio@bgcmetrowest.org or 508-485-4912.
The Boys & Girls Clubs of MetroWest serves over 3,200 children and youth each year with a low membership fee of only $25 per child, which makes it one of the largest and most affordable Boys
***
Boys & Girls Club organizations in Massachusetts.  2019 marks our 75th year of providing quality out-of-school programming for the children and youth of greater Marlborough, Hudson and Framingham.