Eagles Win Bean Cup at Loring Arena
FRAMINGHAM – On Sunday afternoon, Framingham Youth Hockey program hosted the Bean Cup at Loring Arena.
The event featured four of Framingham's youth hockey teams in a single game elimination tournament.
The Cup tournament was organized in honor of Layla Lynn Bober, 4, who died earlier this year.
In memory of Layla, each hockey player had pink tape on their sticks and some were sporting pink equipment as well.
The Cup had a large turnout and brought the community together in support of the Bober family.
"It is truly an amazing thing to see all of these families come together during a time like this to be there for those who need it. This really shows how amazing the community is," said Laura Colantropo.
The Eagles defeated the Woverines 1-0 in the finals of the Bean Cup.
The Wolverines defeated the Black Bears in a shootout, after a 6-minute overtime to earn a spot in the finals.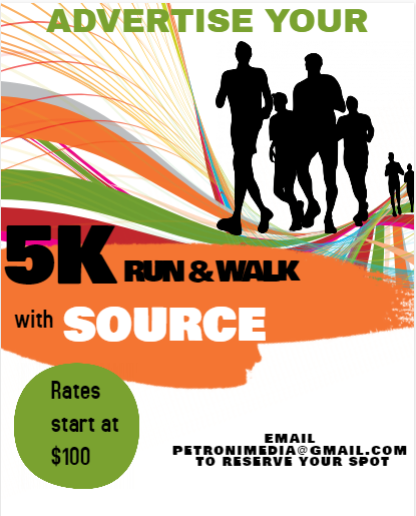 ***
Photos and report by Framingham SOURCE intern Joseph Ratta