Framingham State Closes Out Florida Trip With Loss To TCNJ
Photo and report by Framingham State athletics
AUBURNDALE, FLORIDA – The Framingham State University baseball team closed their spring trip Saturday morning with a 10-0 seven inning loss to TCNJ at the RussMatt Invitational in Florida
With the loss, Framingham State is now 6-6 on the season.
HOW IT HAPPENED:
TCNJ got on the board in the top of the second inning loading the bases on a ball that hit the umpire in the infield. The next batter delivered a two run single through the left side with two outs for the 2-0 lead.
TCNJ tacked on two more in the top of the third on a solo home run and a ground out.
Four more in the top of the fourth pushed the lead to 8-0 for TCNJ and single runs in the top of the sixth and seventh accounted for the final runs of the game.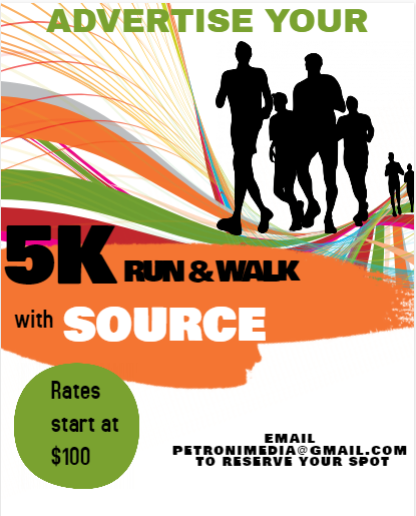 Seniors Kyle Lippert, Matt Fogarty (pictured.) and freshman Gino DeSimone each recorded hits for the Rams in the game.
Senior Kyle Hodgson took the loss for the Rams going four innings and allowing eight runs, four earned, on 12 hits with no walks and three strikeouts. Freshman Anthony Panza went an inning and allowed one run on two hits with a walk.
Senior Blake Waters went one inning and allowed one run on three hits, while junior Randy White tossed an inning of scoreless relief.
UP NEXT:
The Rams are back in action on Monday afternoon when they travel to Western New England at 3:30 p.m.