SLIDESHOW: Harbormen Send Flyers Home
BILLERICA – The Hingham High boys ice hockey team scored a goal 1:38 minutes into the game on Saturday night, and that was all the offense the Harbormen needed to end Framingham's season.
The Harbormen won 3-0 in MIAA Super 8 hockey tournament game on March 9 at the Cherlmsford Forum in Billerica.
Framingham finished the season 17-5-2.
This was only the second appearance in the Super 8 tournament for the Flyers. The last time was in 1994.
Head coach Will Ortiz, in only his third season, said there was a "lot of effort and a lot of sacrifice" to get to the Super 8.
"As a coach I could not be more proud of these guys," said Ortiz, after the game. "The development and the growth that they made athletics, but more importantly, as young adults. I got a group of gentlemen in that (locker) room, that have a set of values, that have a set of morals, and they conducted themselves the right way. I couldn't be more proud of them."
Hingham extended its lead to 2-0 in the second period when the Harbormen captain Wil Kenney scored at the 9:36 mark.
With 4 minutes left in the game, Hingham made it 3-0 and sealed their victory.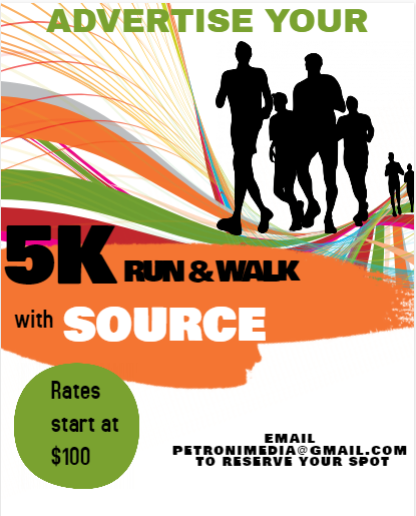 The 5th ranked Flyers struggled on offense Saturday night.
One of the most productive lines in the state – senior captain Mike Tersoni, Robbie Lopez and Will Trischitta was shut down by the Harbormen defense.
The Harbormen out shot the Flyers 31-16.
Framingham junior goalie Jake Handy made 28 saves
"Jake Handy made some great saves," said Ortiz."
The puck bounced well for Hingham, and not so much for Framingham. But Framingham's top lines also miss some chances to score.
The third ranked Harbormen are now 19-5-1, and will play Xaverian on Monday at Gallo Arena in Bourne.
Ortiz praised the leadership of his captains this season Tersoni, Nate Nichols, and PJ Conzo.
"If I had a kid, I would want him to emulate them," said Ortiz."They did a lot more than what was asked of them. They were also the first ones at the rink and the last ones to leave."
"They are just three great kids, who will forever have my respect," said Ortiz.
***