Framingham State Notches Its First Victory of The Season
NORTH DARTMOUTH – Junior Grace Gamache tallied five goals and three assists to lead the  Framingham State University women's lacrosse team to a 19-5 victory over UMass Dartmouth this morning in non-conference action at Cressy Field.
Framingham State is now 1-1 this season.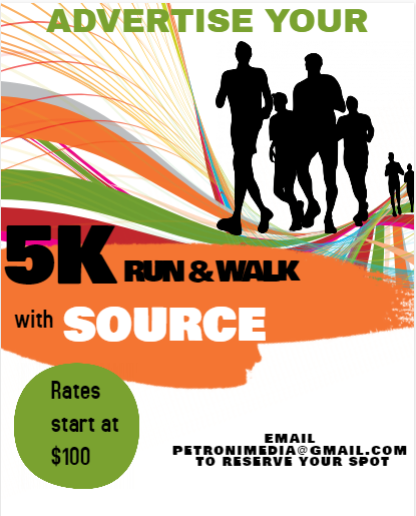 HOW IT HAPPENED:
The Rams jumped out to a 6-0 lead just under 10 minutes into the game.  Sophomore Hanna McMahon struck first for the Rams unassisted and Gamache followed with back-to-back markers.
Isabella Mancini got the Corsairs on the board with 18:22 on the clock when she converted a free position shot, but the Rams would tally four straight including one apiece from Gamache, McMahon and freshmen Tara Palermo and Chandler Farley taking a 10-2 lead with just under 11 on the clock.
Brooke Scahill converted a free position shot for UMass Dartmouth at 10:06 and the Rams closed the frame with a 4-0 run taking a 14-2 lead at the half.
Gamache extended the lead in the opening minutes of the second half with her fifth and final goal of the game.  Classmate Nicole Pacheco and Palermo followed with goals pushing the lead to 17-2.
UMass Dartmouth's Sam Muir converted a third free position shot for the Corsairs at 17:19.  The Rams would add two more goals in the game and Scahill would add two more for the Corsairs to reach the final margin.
INSIDE THE NUMBERS:
Gamache paced the Rams offensively with her five goals and three assists, while McMahon finished the game with two goals and two helpers.
Sophomore Alissa Marino tallied three goals with two assists for the Rams.  Junior Audrey Duhaime chipped in with a pair of goals, while Palermo added two goals and an assist.
Scahill paced the Corsairs with three goals, while Muir finished with a goal and an assist.
Senior Indigo Fox Tree-McGrath picked up the win in net working the first half and allowing two goals with no saves, while sophomore Mikayla Seavey allowed three goals with five saves in her half of action.
Bridget Harrington took the loss for the Corsairs making nine saves and allowing 19 goals.
The Rams outshot the Corsairs 36-14 in the game and held a 24-18 edge in ground balls.


UP NEXT:
The Rams are back in action on Wednesday when they host Wheaton College at 6 p.m.