Sen. Warren Opposes Federal Change in Overtime
The following is a media release submitted to SOURCE.
***
WASHINGTON DC – United States Senator Elizabeth Warren (D-Mass.) today, March 8, released the following statement in response to the U.S. Department of Labor's proposal to raise the salary threshold for overtime protections to $35,000 annually, with no automatic updates for inflation.
The proposed rule is expected to affect around a quarter of the 4 million workers who would have received a raise under an Obama Administration proposal to raise the threshold to nearly $50,000 in annual earnings.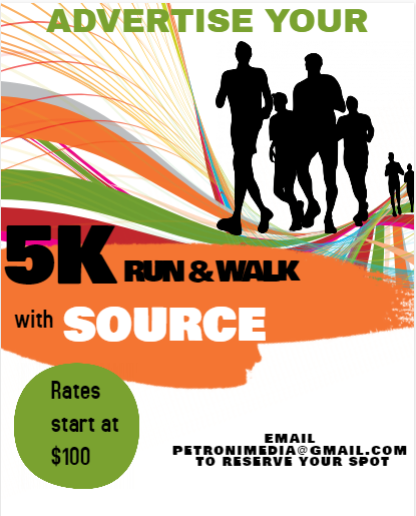 "The Department of Labor's proposal is a slap in the face to the millions of Americans who would have earned time and a half under President Obama's overtime rule," said Senator Warren. "By raising the salary level for overtime protections to only include workers making less than $35,000, and not automatically updating it for inflation, the Trump Administration is guaranteeing that as costs rise, workers will continue to be left behind."