Framingham Defeats Marshfield 3-0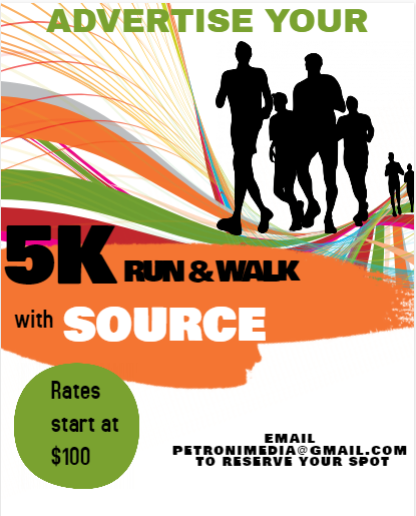 BILLERICA – The Flyers took on Marshfield on Tuesday night in their second game in the MIAA Super 8 tournament.
Framingham got off to a very quick start, scoring within the first minute of the game, coming off the stick of senior captain Nate Nichols.
Framingham continued the pressure by scoring again in the first period, this goal coming from fellow senior captain PJ Conzo to extend the Flyers lead to 2-0. The first period would end with that same score.
The second period was very competitive. Neither team could find the back of the net, due to the stellar defense and goal tending that each team displayed.
Once the third period started, each team showed the same intensity. The teams traded shots on goal for the start of the period.
While Marshfield did generate some offensive opportunities, Framingham's defense was able to limit the shots on goal and keep the shutout intact.
Junior Hunter Balducci would add a goal that was ultimately the dagger.
Head Coach William Ortiz was very pleased with the execution of his team.
"We went into this game wanting to be difficult to play against. I definitely think we were able to do that" he said.
He also noted that his team played with "a lot of heart" and "kept the pedal to the metal when it mattered."