MassBay Community College Welcomed U.S. Health & Human Services Regional Director To Campus
FRAMINGHAM – MassBay Community College was pleased to welcome United States Department Health and Human Services Regional Director John McGough to its Wellesley campus on Tuesday, February 26, for a listening tour.
Director McGough was appointed by the White House in January 2018 to serve as Regional Director of the U.S. Health and Human Services for the six New England states.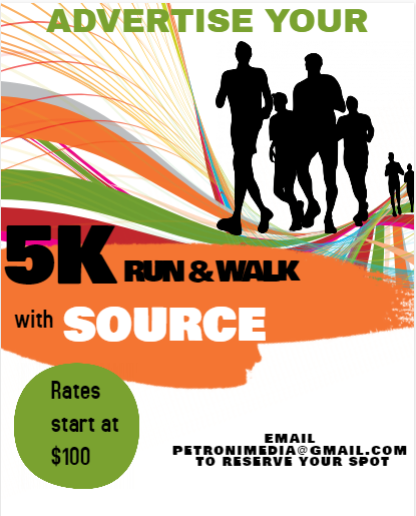 As part of the Directors duties, he travels New England to hear directly from constituents about administration priorities including, the opioid epidemic, addiction recovery, healthcare issues, and value-based healthcare, to name a few.
"We welcomed the opportunity to meet with Regional Director McGough to highlight the challenges that community college students face in Massachusetts," said MassBay President David Podell. "MassBay students are among the most forward-looking and hardworking students and we are committed to helping them overcome the challenges that they face as they work toward their educational and career goals."
During Tuesday's scheduled visit, the Director spoke to MassBay President Dr. David Podell, Assistant Provost Chris LaBarbera, Director of Corporate Partnerships and Workforce Development Cora Miller, Biology Professor Judith Elliston, Dean of Students Liz Blumberg, Director of Counseling Services Jon Edwards, Wellness Educator ShaQuan Read, Associate Dean of Students Josh Cheney, and MassBay Campus Police Chief Vinny O'Connell. During this visit the topics ranged from how MassBay supporting students through counseling services, hunger, and homeless issues, as well as professional development opportunities for students, faculty, and staff to learn about the biological impact of opioids on the body, to how MassBay is training students to fill the areas economic workforce development needs, among other topics.
***
MassBay Community College is ranked by the Brookings Institution as one of the top schools for value added and earned salaries in the workforce. Ranked #1 for 2-year colleges in Massachusetts, #2 in New England and ranked #16 nationally.
The College's facilities in Wellesley Hills, Framingham and Ashland house day, evening and weekend classes that meet the needs of degree-seeking students and career minded life-long learners. Online options provide convenience and allow faculty to facilitate the learning process.
Since its founding in 1961, MassBay has been accredited by several governing bodies and strives to meet the needs of the diverse local communities it serves.
***
Photos courtesy of MassBay Community College