UPDATED: Framingham State President Responds To Latest Racism Incident
UPDATED: The Community Forum scheduled for Monday, March 4 at 4:30 p.m. to discuss the recent incidents of racism on campus has been postponed until Wednesday, March 6, at 1:30 p.m., in the McCarthy Center Forum, due to the snowstorm.
***
FRAMINGHAM – Framingham State University President Javier Cevallos denounced the latest racist behavior on his campus in an email to students and staff.
"As President of Framingham State University, I denounce any and all racist behavior on our campus. I know that the vast majority of you also stand with me in condemning this act. Any single incident of racism is one too many, so we must work as a community to root out this behavior," said Cevallos.
"Framingham State has, and always will, stand for respect and inclusion. We are committed to providing the necessary resources to ensure that everyone feels safe on campus and that your thoughts and ideas for addressing these incidents are being heard," said Cevallos.
This was the second incident this semester and the seventh incident in the last couple of years at Framingham State University.
Yesterday, "Campus Police received a report of a racist note written on a napkin left under a student's door in Towers Hall."
SOURCE has learned the note was derogatory towards a Hispanic student.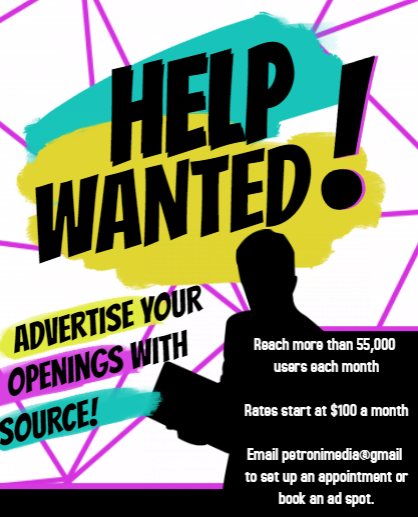 "Police immediately launched an investigation, which includes review of camera footage on the floor where the incident occurred, as well as canvassing the building to interview as many residents as possible. The investigation is ongoing and we will update the community as it progresses," said the University President.
Anyone with information related to this incident to contact University Police at 508-626-4911.
The anonymous tip line can be accessed by texting to 67283, and in the beginning of your message typing "FSUTIP" followed by a space and then your message.
Tomorrow, March 1 the University's interim chief of diversity, inclusion, and community engagement will hold two sessions of bias training at the center for inclusion excellence o campus.
There is a campus forum on Monday, March 4 at 4:30 p.m. at the McCarthy Center.