UPDATED: Framingham Defeats Leominster; Next Up #1 Wachusett Regional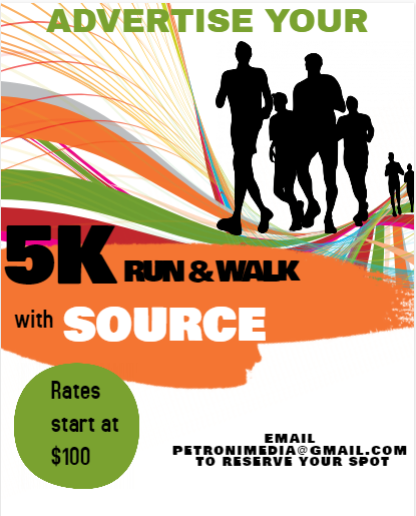 LEOMINSTER – The Framingham High boys basketball team won its MIAA tournament opening round game tonight on the road.
The Flyers defeated the Blue Devils 68-62.
The win against the Leominster Blue Devils earned them a trip to play #1 seeded Wachusett Regional High School in Holden on Thursday night at 6:30 p.m.
The 11-10 Flyers are now in the quarterfinals of the MIAA Division 1 Central tournament.
Senior guard Victor Carrillo lead the Flyers with 34 points.
The Flyers the #9 seed in the Division 1 Central tournament were down 30-25 at halftime to the #8 seed Leominster.
But Framingham made great shots in the third to have a 47-43 lead headed into the final quarter.
"Defensively we did a really good job in the 3rd quarter in particular and didn't allow many second chance opportunities," said head coach Jason Gosselin.
Senior Matt Fonseca scored 13 points for Framingham, with junior Luke Spring and Sam Whiting each with 8 points.
"Leominster was very talented and had several players that could score on their own," said Gosselin. "I was happy with how we adjusted at half time and focused on the details."
Coach Gosselin said it is "always nice to win a tourney game. I was on the bench 3 years ago when we beat Holy Name in the tournament as (former head coach) Ben's (Torbert) assistant and it's as enjoyable as I remembered it."
"I'm really happy for our players – they've been fantastic all year and deserve every good thing that comes their way," said Gosselin. "Wachusett knocked us out of the tournament 2 years ago the season before I got the job, so it's nice to get a chance at them."
Beating Wachusett "will be an extremely difficult task – they're talented, well coached, and have a tradition rich in success," said Gosselin. "We're excited for the opportunity to compete against the best and see where we're at as a program."