Noah Finishes 5th At All-State; Qualifies For New England
FRAMINGHAM – Senior captain Matt Noah finished in fifth place at the all-state wrestling meet over the weekend.
Noah went 3-2, including a triple overtime victory, to get into the medal round.
The fifth place finish qualifies him for the New England meet on Friday, March 1, and Saturday, March 2.
Noah is now 46-5 this season, said head coach Erik Delehanty.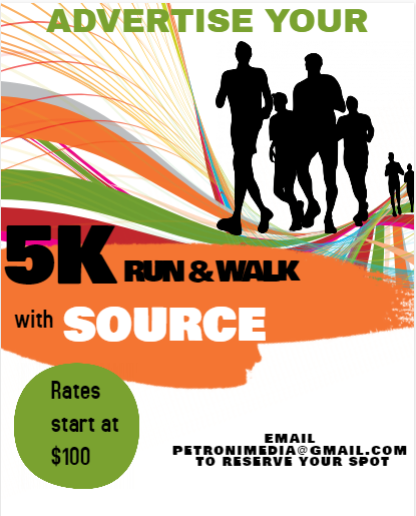 "Matt has a great tournament," said Delehanty. "From placing 4th in the Division tournament to 5th in the All-State tournament showed that he improved and we all believed that he was one of the best wrestlers in the state in all divisions and it showed this weekend.
Noah "dropped two very tough matches to the overall champ who won Outstanding Wrestler of the tournament in the semi-finals and lost in OT to the wrestler who placed 3rd in the Consi-Semis," said Delehanty.
"Matt is someone who is going to review film, improve on some areas of his wrestling this week during practice and we believe he is capable of placing at New England's," said his coach.
Noah is the only wrestler from Framingham still competing.