Framingham Police & Fire To Skate in Heroes Cup
FRAMINGHAM – Annually, the Framingham Police and Framingham Fire hockey teams battle it out at Loring Arena.
But this weekend, they are combining forces to win the 5th Annual Nashville Heroes Cup at the Ford Center.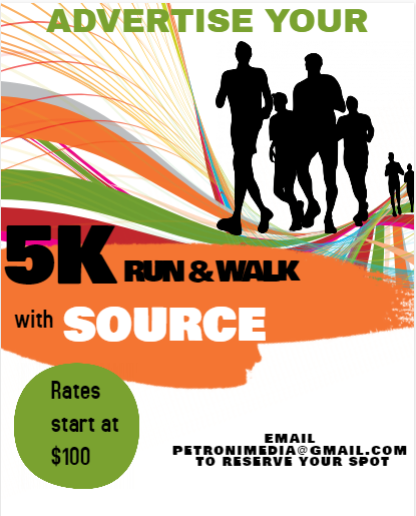 The combined team will compete starting Friday, Feb. 22 in Nashville. The tournament ends on Sunday.
Hockey players from fire departments and police departments from across the country are participating in the tournament. Each team who wins in their division will receive money to donate to their charity of choice