Framingham State Hoopsters Advance to Conference Semifinals With 70-47 Win
By Framingham State athletics
***
FRAMINGHAM – The Framingham State University women's basketball team received a game-high 23 points from senior forward Tiphani Harris as the Rams defeated Salem State University 70-47 in one quarterfinal of the 2019 Massachusetts State Collegiate Athletic Conference Women's BasketballTournament at the Athletic Center.
With the loss, Salem State sinks to 6-19 overall.
With the win, Framingham State is now 16-9 overall.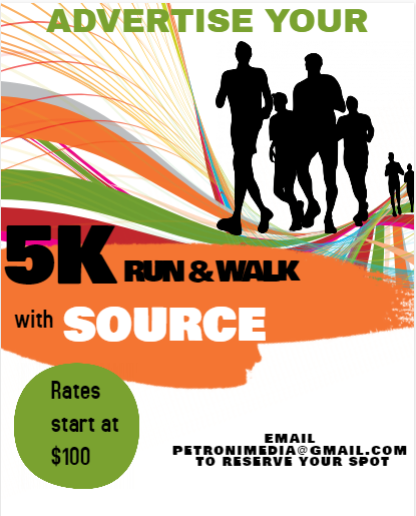 With the victory, the Rams advance to the semifinals of the MASCAC Tournament and will travel to top seed Worcester State University on Thursday night at 7 p.m
HOW IT HAPPENED:
·         With the game tied 9-9 with just over four minutes remaining in the first quarter, the Rams closed the frame with a 14-2 run featuring three trifectas from sophomore Camille Desrochers to take a 23-11 lead after one.  The Rams shot 71% from behind the arc (5-7) in the opening quarter.
·         In the second quarter, the Vikings closed the game to six (27-21) on a jumper by sophomore Katie Wallace with just over four on the clock.
·         The Rams countered with back-to-back threes from junior Emily Velozo extending the lead back to double figures, 33-21.  Salem closed the half with five straight points including a three point play by junior Courtney Paschal to head to the locker room trailing 33-26.
· The Rams continued to build the lead in the third quarter with threes from Velozo and Desrochers and layup from Harris pushing the advantage to 52-33 with just under four remaining. After a Paschal three for the Vikings, a Harris lay-in sent the game to the fourth with the Rams leading 56-38.
·         A pair of free throws from senior Kia Fernandes (Wareham, Mass.) cut the deficit to 58-43 for the Vikings with 7:30 on the clock, but Rams extended the lead back to 19 on a Harris free throw and led by as many as 23 down the stretch.
INSIDE THE NUMBERS:
· Harris paced all scorers connecting on 11-of-17 from the floor and added eight boards, three assists, five steals and two blocks.
· Velozo finished the game with 17 points on six-of-13 from the floor including five-of-six from behind the arc. She added four boards and seven assists, while Desrochers finished the game connecting on four-of-five from behind the arc in route to her 12 points.
·         The Vikings were led by a double double of 14 points and 12 boards from Fernandes, while senior Tyra Scott finished with seven points and four rebounds.
· The Rams shot 49.2% from the floor in the game (29-59) including shooting 62.5% from behind the arc (10-16), while Salem shot just 27% from the floor and 20% from long range.
.