UPDATE: (Feb. 25 at 3:05 p.m.) Dabo has been found and he is safe.
***
FRAMINGHAM – Dabo, 6, has been missing since Sunday., He was last seen in Framingham, at the off ramp of the Mass Pike, at Exit 13, near the solar panels at 5 p.m.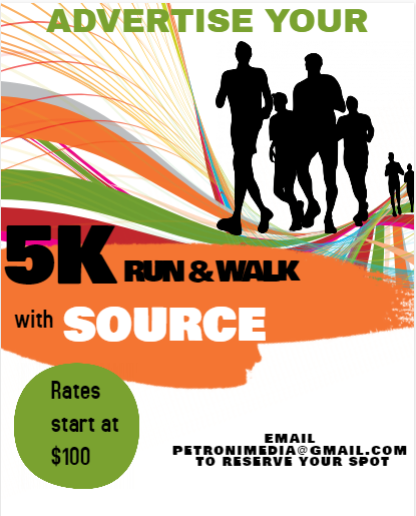 His owner says he barks a lot when scared or excited, but is very gentle and friendly.
He is wearing a red rope collar but has no tags.
If found please call: 347-886-0124 – Oz
Or 617-386-3799 – Asi
***
Photo courtesy