Framingham City Councilor Proposes Immigrant Community Task Force
FRAMINGHAM – District 7 City Councilor Margareth Shepard has authored a resolution to support the immigrant community in the City of Framingham, both the "documented and undocumented" individuals.
The resolution is on the agenda for the Tuesday, Feb. 19 City Council meeting.
"It is imperative that we adopt a clear immigrant policy that can continue to build trust between immigrants, the City administration and City departments," wrote Shepard, the first Brazilian-American elected leader in Framingham.
Shepard's resolution also calls for the 11-member City Council to create a task force, whose main responsibility would be to write a "Framingham Welcoming Immigrants Ordinance."
Shepard proposes the task force be comprised of:
3 City Councilors, appointed by the Council Chair
1 member from the Mayor's office, appointed by the Mayor
1 member of the School Committee, appointed by the School Committee Chair
1 member from the Police Department, appointed by the Chief of Police
2 residents of Framingham appointed by the Mayor
1 member from MetroWest Legal Services
City Councilors received a copy of the resolution this weekend.
Shepard said the resolution and eventual ordinance is needed "to increase immigrant participation in the 2020 Census, we need to create a positive and safe environment to encourage higher rates of response to this national survey."
Shepard said the task force and ordinance is needed as the "immigrant population adds $8.5 billion to the MetroWest and Milford-area economies and fills jobs that range from entry-level service positions to highly skilled medical professionals, engineers and research scientists."
She said in the 5th Congressional District, which includes Framingham, has 165,581 immigrant residents, (who) pay $1.9 billion in taxes each year."
Shepard said that "85 percent of the businesses in Downtown Framingham are owned by immigrant entrepreneurs who greatly contribute to the city's economy."
The District 7 City Councilor said "immigrants often experience unique stresses, prejudice, and constant fear of family separation due to anti-immigration policies enforced by the federal government including
deportation."
Shepard, during a radio station interview discussing the proposed resolution, said this is the first time since being elected in 2017, she has proposed an immigration-related resolution/ordinance.
Her resolution states that "many Framingham immigrant residents fear that calling 9-1-1, speaking to the police, or appearing in Framingham Court hearings will lead to separation from family members – especially their children – making these residents more vulnerable to domestic abuse, wage
theft. and other crimes."
Shepard told the radio station, in Portuguese, she wants to create a "web of protection" around the immigrant community.
The City Council in Springfield, Massachusetts, recently approved a welcoming immigration ordinance, which protects undocumented immigrants in December 2018.
Shepard's proposal is for a task force to be created now, which would write a welcoming Framingham ordinance on immigrants, that the City Council would need to approve at a later date.
In February 2017, the City of Newton became the latest sanctuary city in Massachusetts.
A sanctuary city will not cooperate with federal immigration officials in detaining undocumented immigrants, unless there are extenuating circumstances like a criminal warrant.
Sanctuary Cities in Massachusetts include Boston, Newton, Lawrence, Cambridge, and Somerville.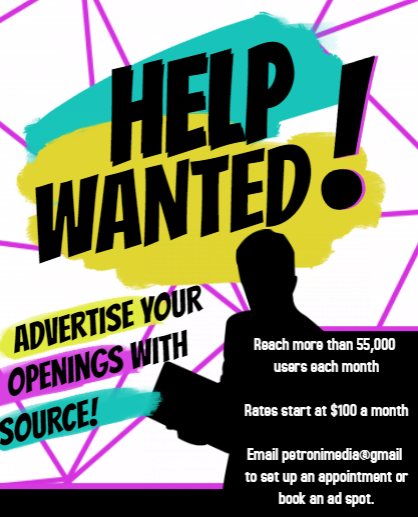 A Sanctuary City designation, a Welcoming Immigrants ordinance, A Safe Community designation or a Freedom City initiative are all ways a municipality can show its residents they are welcome and that they should not fear their local government.