UMass Dartmouth Defeats Framingham State 6-3
Release is courtesy of UMass Dartmouth athletics
***
NEW BEDFORD – Junior Steven Leonard, along with sophomores Nicholas Short  and Eric Bolden netted a goal and two assists each to lead UMass Dartmouth to a 6-3 Massachusetts State Collegiate Athletic Conference ice hockey victory over Framingham State Thursday evening at Hetland Arena.
UMass Dartmouth is now 10-6-1 in the Conference and 13-10-1 overall.
Framingham State has yet to win a game in the Conference and is 0-14-1. The Rams are 2-19-1 overall.
HOW IT HAPPENED:


The host Corsairs (13-10-1, 10-6-1 MASCAC) overcame a 2-1 deficit to even matters on senior Mason Nichols' tally with 1:23 remaining in the second period, and UMass Dartmouth took advantage of a five minute power play to score three man-advantage markers in a 1:53 span off the sticks of Leonard, Bolden and senior Jonathan Ruiz and grab a 5-2 edge.  Short's goal at the 9:01 mark capped the Corsairs' five-goal run and enabled the hosts to complete a three-game season sweep between the two squads.
The visiting Rams (2-19-1, 0-14-1 MASCAC) jumped out to a 1-0 lead on sophomore Brandon Hamner's tally with 2:33 to play in the opening period, but junior Cameron Mack  netted the equalizer for UMass Dartmouth 3:55 into the middle stanza.  Junior Jack Sheehan  gave Framingham State its final advantage of the night with 5:08 remaining in the second period, setting up Nichols' tying goal and the Corsairs' third period blitz.
Senior Connor Court  and sophomore Kai Kapossy  added assists on Short's marker for the hosts, while sophomore Parker Butler  made 13 stops between the pipes for UMass Dartmouth to pick up his seventh win of the season. Sophomore Ryan Paul scored the Rams' final goal of the night midway through the third period and added an assist on Sheehan's tally to finish with a pair of points for the visitors, who also received helpers off the sticks of sophomore Soren Colstrup and freshman Bryan Whelan.
INSIDE THE NUMBERS
Senior Adam Calabrese (Philadelphia, Pa.) recorded 29 saves in 45-plus minutes of play in goal on the night for Framingham State, which received 13 stops over the final 14-plus minutes of action from sophomore Nolan Greene.  
The Corsairs outshot the Rams by a 42-16 margin and held a 56-33 edge in the faceoff circle for the contest.  The win, coupled with Westfield State's 4-3 setback to Worcester State, lifts UMass Dartmouth into a tie for second place in the conference standings with the aforementioned Owls.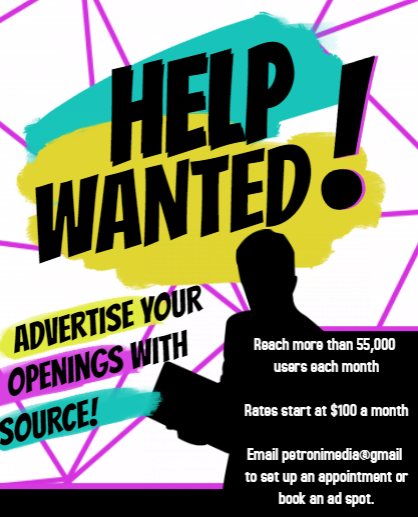 UP NEXT:
Framingham State travels to Plymouth, N.H. on Saturday evening for a MASCAC matchup with Plymouth State that faces off at 6 p.m.