Superintendent: Attending School During the Prescribed 180 Days Is Critical
The following is a letter by Framingham Superintendent of Schools Bob Tremblay that was sent to families today. SOURCE Is publishing the letter as a community service.
***
FRAMINGHAM – As the winter break quickly approaches, I am writing to stress the importance of sending your child to school every day possible. This time of year, absences spike due to illnesses, winter weather, and vacations.
We know that just a few missed days here and there, even if they're excused absences, can add up to too much lost learning time and put your child behind in school.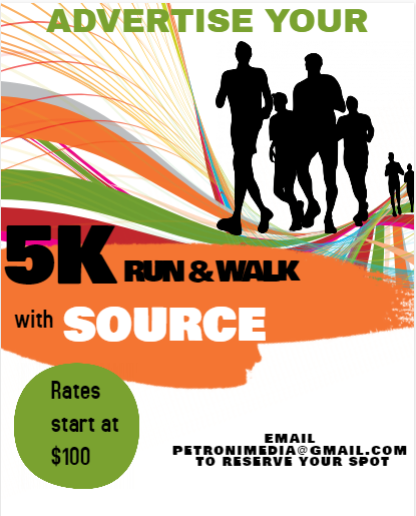 Pediatricians point to research which shows that missing school often, whether excused or unexcused, makes students less likely to do well academically. Consider the recently published policy statement about absenteeism by the American Academy of Pediatrics, "The Link Between School Attendance and Good Health."
Here are a few points to consider when thinking about school attendance and your child's health:
Reasons to stay home include a temperature greater than 101 degrees, vomiting, diarrhea, a rash, a hacking cough, an earache or a toothache;
If your child is missing too much school, find out the cause. Is it because the student cannot go (e.g., illness, family hardship), will not go (e.g., bullying, anxiety, safety concerns) or does not think school is important?
If you suspect that a health or mental health concern is causing your child's chronic absence, talk to your pediatrician.
Next week's February break is an important time for our families to spend time together. In some cases families will be traveling – even incorporating the tremendous value of travel as an educational opportunity. We also understand that the costs of travel influence when families schedule their vacations, sometimes leading to extended school vacations or vacations that do not align with the scheduled school breaks.
Please be reminded that attending school during the prescribed 180 days is critical.
Our teachers will be teaching and our students will be learning, right up until vacation starts and on the first day back. If missing school is unavoidable, talk to your children's teachers in advance to create a plan for making up missed work. But remember, a homework packet cannot make up for the engagement that happens in the classroom.
This time of year, winter weather can take a toll on school attendance and non-sanctioned absences can add up to academic trouble. If it is a snowy or rainy day, but school is still open, students miss out on learning if they are not in school. These absences can result in lower test scores and grades. There's not much we can do about the weather, but there are two key steps every family can take to help avoid weather-related absences:
Develop back up plans for getting your children to school in winter weather. That could mean checking with other families who have a car that can manage in the snow or forming a "walking school bus" to walk your children to school with other parents. If you're stuck, call the school. We can connect you with other parents or staff members who may be able to help you;
Dress your children warmly for the cold weather and make sure they've got hats and gloves. If you need support to dress your children for the weather, let us know. We can help!
Because we track every absence, we know that there are a variety of reasons why students are absent from school each day. But we need your help to minimize those absences. Please let us know how we can help support you and your child to ensure daily school attendance.
I hope you will have the opportunity to enjoy some vacation time together with your family next week!