Framingham Supermarket To Lose Alcohol License For 1 Day
FRAMINGHAM – After selling a 12-pack of beer to a minor, during a Framingham Police operation, a Framingham supermarket has agreed to a suspension of its alcohol license.
Last night, the Framingham License Commission voted unanimously to suspend the alcohol license for 1 day for Tesoro Supermaket, located at 80 Hollis Street in downtown Framingham.
Framingham Police Lt. Jorge Ruiz told the Commission last night, that the Police Department announced they were going to conduct a compliance check operation with alcohol establishments in the Framingham Source and the MetroWest Daily News in October.
On Monday, November 5, an 18-year-old student purchased a 12-pack of beer at the Tesoro Supermarket, without being asked for an ID
The Framingham Police conducted the operation over 8 weeks at 74 establishments with a liquor license and 57 establishments passed.
Three establishments came before the Commission last night. Tesoro had its license suspended for a day. Two restaurants – Framingham Beer Works and Legal Sea Foods – had their license suspended longer.
More hearings are scheduled for later this month and next month on other establishments.
The high school student, 18, under police supervision entered the
establishment without any forms of identification and attempted to
purchase an alcoholic beverage with money provided by the
Framingham Police, in each situation, explained Lt. Ruiz.
Lt. Ruiz said this was the first violation for the downtown Framingham supermarket.
The woman who sold the alcohol to the minor is no longer employed at the supermarket. It was her second day on the job when she sold the alcohol, according to police.
In addition to not asking the student, 18, for identification, the employee was not authorized to sell alcohol at the supermarket, said police.
Management at the supermarket cooperated with the investigation, accepted responsibility, and has re-trained all employees, said Lt. Ruiz.
"This sounds like unfortunate timing," said Framingham License Commission Chair Adam Barnosky.
The supermarket will need to remove the alcohol from the shelves or cover it up on the day of the license suspension.
The license will be suspended on a Monday, within the next 30 days, with a date to be determined.
The supermarket is also required to pay a $300 fee to the City for the alcohol license violation investigation.
The purpose of the underage compliance check operation is educational in
nature, said Lt. Ruiz.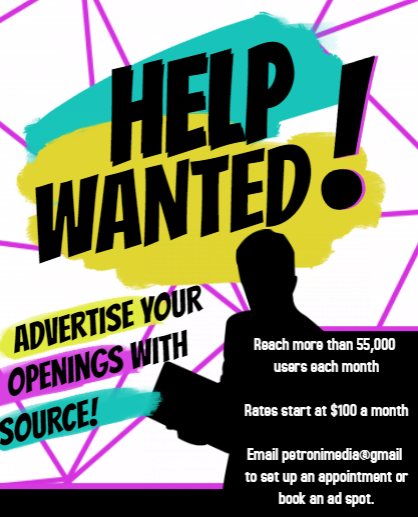 Source file photo/courtesy of Tesoro Supermarket Social Media.