Boston Marathon Runner Profile: Chris Ocampo
Editor's Note: SOURCE is profiling runners participating in the 2019 Boston Marathon, with ties to Framingham, Ashland, and Natick.
***
Chris Ocampo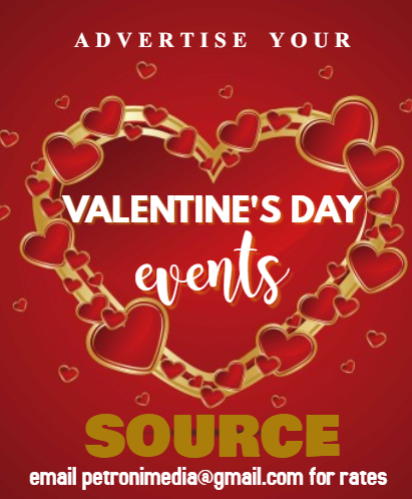 Hometown: Maynard
Marathon Team: TEAM Framingham
Is this your first marathon? Yes!!
Is this your first Boston Marathon? Yes!!
Why run Boston? I've always viewed the Boston Marathon as a challenge.
Which charity are you raising money for? The Boys & Girls Club of Metrowest
https://www.crowdrise.com/o/en/campaign/bgcmetrowest/chrisocampo
Why did you pick that charity? I am a teacher at Framingham High School, and many of the students I have now have some sort of connection with The Boys and Girls Club. I've witnessed first-hand the type of impact that this organization has on the community of Framingham as a whole, and was immediately moved to pick this charity because of this impact.
How did you first get into running? I first got into running through playing sports in high school.
Why do you like to run? I was actually never a runner and I hated running, which is very ironic! But, I've learned to embrace it for a great cause, and am looking forward to every positive outcome that this experiences comes with.
Tell me something about your training for the marathon: I usually run my shorter runs on the same route, which is down 126, up route 9, then down Central St., and back to the high school, so you may see me plugging in miles almost every afternoon. If you see me, feel free to beep!
What is your favorite cross-training activity: Lifting weights and eating (That counts as a cross-training activity, right?).
How do you stay motivated when you don't want to run? My charity and friends and family. I know I talk about it constantly to the people I surround myself with, even better is knowing that they listen and understand what I'm going through. They've been very supportive and they keep me motivated.
Music or no music when Running? If music, favorite song? Of course music! J. Cole and Hamilton have kept me going.
What is your favorite pre-running meal? A peanut-butter sandwich and small glass of orange juice.
What shoes will you wear on Marathon day? The Hoka Bondi 6, which look like platform shoes, but have the best support that I've ever had in a shoe.
What is your goal for the 2019 Boston Marathon? My goal is to teach everyone how just because something is difficult, does not mean that you cannot do it. I am going to complete the marathon with the understanding that the route to get there is the hardest part. I've trained my brain to change my mindset with the approach that anything is possible, and I truly (with the help of this experience) believe that.
Will you wear anything personal or symbolic the day of the 2019 Boston Marathon? Two socks from my two baby nieces, of course!
***
Photos submitted to SOURCE