5 Things You Need To Know Today in Framingham: February 11
Did you know today was National Inventors Day?
1 League of Women Voters Framingham Chapter has a meeting tonight at 7 in the Costin room at the main Framingham Library on Lexington Street.
2. FLYERS in action:
Framingham High will host the Bay State Conference cheerleading and dance championships tonight at 6:30 p.m. Framingham High's cheerleaders will not compete, but the award-winning dance team will compete.
Framingham will host Hingham High at 7:40 p.m. at Loring Arena
3. Empire Beauty School is hosting a fashion show today at 3:30 p.m. with its students.
4. Mayor Yvonne Spicer is scheduled to meet with individual City Councilors this afternoon.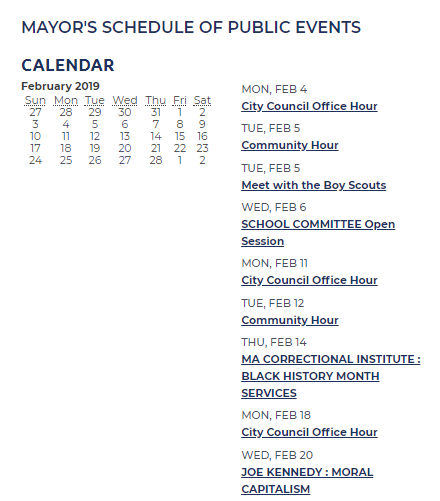 5. City of Framingham meetings:
Framingham Housing Authority is scheduled to meet at 5 p.m.
Framingham School Committee's racial equity subcommittee is scheduled to meet at 5 p.m. at City Hall.
Framingham License Commission scheduled to meet at 7 p.m. in the Ablondi room in the Memorial Building
Framingham School Building Committee is scheduled to meet at 7 p.m. at Fuller Middle School
Framingham Library Trustees are scheduled to meet at 7 at 49 Lexington Street.