5 Things You Need To Know Today in Framingham: Friday, February 8
1 The MetroWest Visitors Bureau will hold its annual breakfast this morning. SOURCE will be in attendance.
2.. FLYERS in action:
This is the start of rival weekend with Natick High.
Tonight, the boys basketball team will host Natick High at 6;30 p.m.
The girls basketball team travels to Natick for a 6;30 p.m. tip off with the Red Hawks.
Tomorrow, the boys ice hockey team will host Natick High at Loring Arena at about 6:45 p.m.
The girls ice hockey team will play Natick High at Chase Arena at 7:20 p.m.
The Framingham High wrestlers will compete in the state sections on Saturday.
3. The main Framingham Library will present a free screening of the movie The Wife tonight at 7 p.m. in the Costin room. Doors open at 6:30 p.m. The R-rated movie stars Glenn Close stars as a wife who questions her life choices as she travels to Stockholm with her husband, where he is slated to receive the Nobel Prize for Literature.
4. Mayor Yvonne Spicer has no public events today, according to her calendar.
The Mayor is hosting a community coffee hour at B Sisters Cafe on Saturday from 8:30 to 9:30 a.m.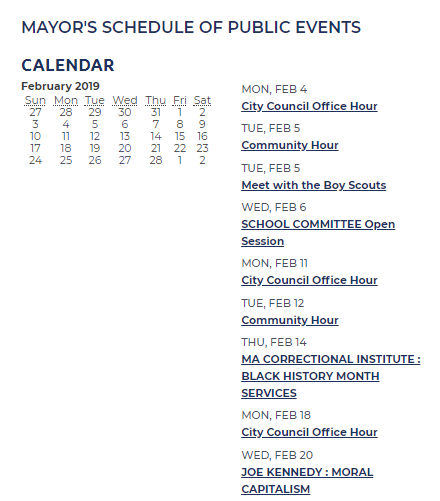 5. Exhibit A Brewing will be selling Girl Scout Cookies to go with their brews tonight from 6 to 9 p.m. Plus Shuck food truck will be on site from 5 to 9 p.m.