UPDATED: 5 Things You Need To Know Today in Framingham: Wednesday, February 6
1. FLYERS in action: 
Natick vs Framingham wrestlers will compete tonight at Framingham High at 6 p.m.
Girls ice hockey hosts Needham at 4:15 p.m. at Loring Arena
Boys ice hockey travels to Babson College for a game at 7:45 p.m. against the Rockets of Needham High. The Flyers are undefeated in Conference play.
Also Bay State Conference track meet at Reggie Lewis Center in Boston today.
2. The 9-member Framingham School Committee is scheduled to vote on the 2019-2020 school calendar tonight.
3. The Framingham Public Library will host From Slavery to Freedom: A Slave Narrative of Aunt Sally Williams with storyteller Libby Frank and singer Adrienne Williams tonight at 7. Costin room doors open at 6.30 p.m.
4. Mayor Yvonne Spicer is scheduled to attend the Framingham School Committee meeting tonight at 7 in City Hall.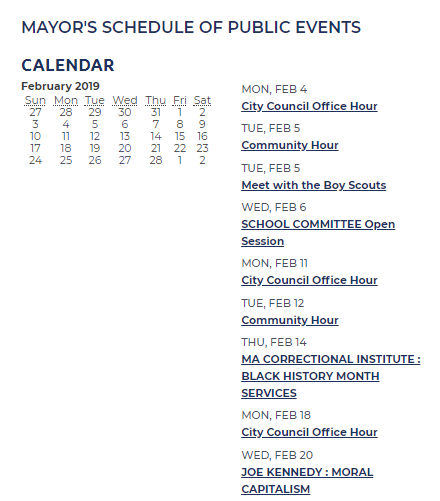 5 CITY of FRAMINGHAM Meetings:
Framingham School Committee's scheduled to meet at 7 in the Blumer Room in the Memorial Building.
Board of Assessors are scheduled to meet at 5:15 p.m. in City Hall.
Framingham Conservation Commission scheduled to meet at 7 in the Ablondi room in the Memorial Building.