Boston Marathon Runner Profile: María Fernández
Editor's Note: SOURCE is profiling runners participating in the 2019 Boston Marathon, with ties to Framingham, Ashland, and Natick.
***

María J Fernández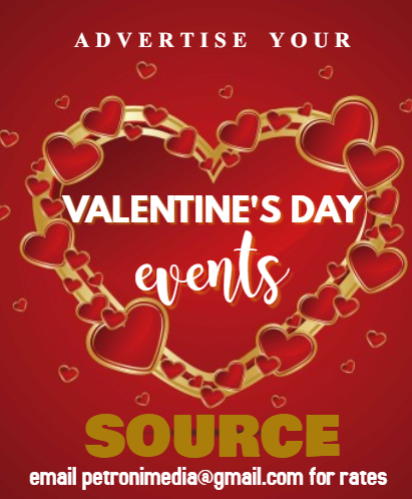 Hometown: Málaga (Spain)
Marathon Team: Team Framingham
Is this your first marathon?  Yes
Is this your first Boston Marathon?  Yes
Why run Boston? Running the Marathon has always been in my 'things-to-do-while-in-Boston" bucket list since I first came to the US five years ago as a visiting teacher from Spain.
Which charity are you raising money for?  Framingham Adults ESL
 https://www.crowdrise.com/o/en/campaign/framingham-adult-esl-plus-mwesl-fund1/mariafernandezFHS 
Why did you pick that charity? The learning journey these students are on is very close to my heart. I know first-hand the struggle of living and working in a different country and navigating life in a different language and a different culture.
How did you first get into running? I have always been an active person since growing up, whether it was swimming, playing sports, doing ballet, hiking or running. I just never did races until 7 years ago.
Why do you like to run? I simply like running because it is a nice, simple, cardio workout.
Tell me something about your training for the marathon: Coming from warm southern Spain, the hardest part for me so far has been the long runs outside with the cold temps.
What is your favorite cross-training activity? swimming
How do you stay motivated when you don't want to run? Having a running buddy to run with always gives me the little push I need when I don't feel like running. The running buddies/mentors from Team Framingham are a great support and I have learned to chat as a run and I also run faster when I run with a partner!
Music or no music when Running? Music when running alone.
If music, favorite song? Remember The Name, by Fort Minor.
What is your favorite pre-running meal? A clementine
What shoes will you wear on Marathon day? Nike's Air Zoom Pegasus
What is your goal for the 2019 Boston Marathon? Being able to finish it…smiling.
Will you wear anything personal or symbolic the day of the 2019 Boston Marathon? Probably something that represents my country and my family.
***
Photo submitted to SOURCE