PHOTOS: Founder of MetroWest Conference For Women Speaks to Framingham Business Association
FRAMINGHAM – Jen Maseda, the founder and president of the MetroWest Conference for Women spoke to members of the Framingham Business Association today, January 23, at Samba Steak & Sushi.
About 40-50 business owners and community leaders attended the luncheon meeting.
Maseda talked about how the the MetroWest Conference for Women is now a part of She's Local, a new venture created by Maseda.
This year She's Local will produce the 3rd annual MetroWest Conference for Women in September, and the first-ever South Shore Conference for Women in October.
Maseda said the Conference began after she was let go from a job she held for more than a dozen years. She was provided the opportunity to attend a women's conference in Boston, which cost $250 a ticket.
Maseda said she saw a woman from MetroWest speak at that conference, and though there should be something in MetroWest.
She conceived the idea of bringing an conference to MetroWest for women that was accessible and affordable. Tickets for the MetroWest conference ar just $52.
Maseda, a Natick resident, said she texted six women in MetroWest and asked them to create the Conference with her. She said none hesitated, and all said yes.
The first Conference of more than 500 women (and five men) in 2017 was a sell out, with a wait list of more than 100 people.
The second conference in 2018, more than 650 women attended. It too was a sell out, with a wait list of more than 150 people.
The Framingham Business Association was created to promote and protect the value, importance and significance of a thriving business community in the City of Framingham, and to ensure that local businesses' needs are being considered, understood and supported by the residents and government officials.
Membership for the 2019 year is $150. Click here if interested in joining. The Association meets monthly, except July, August and December.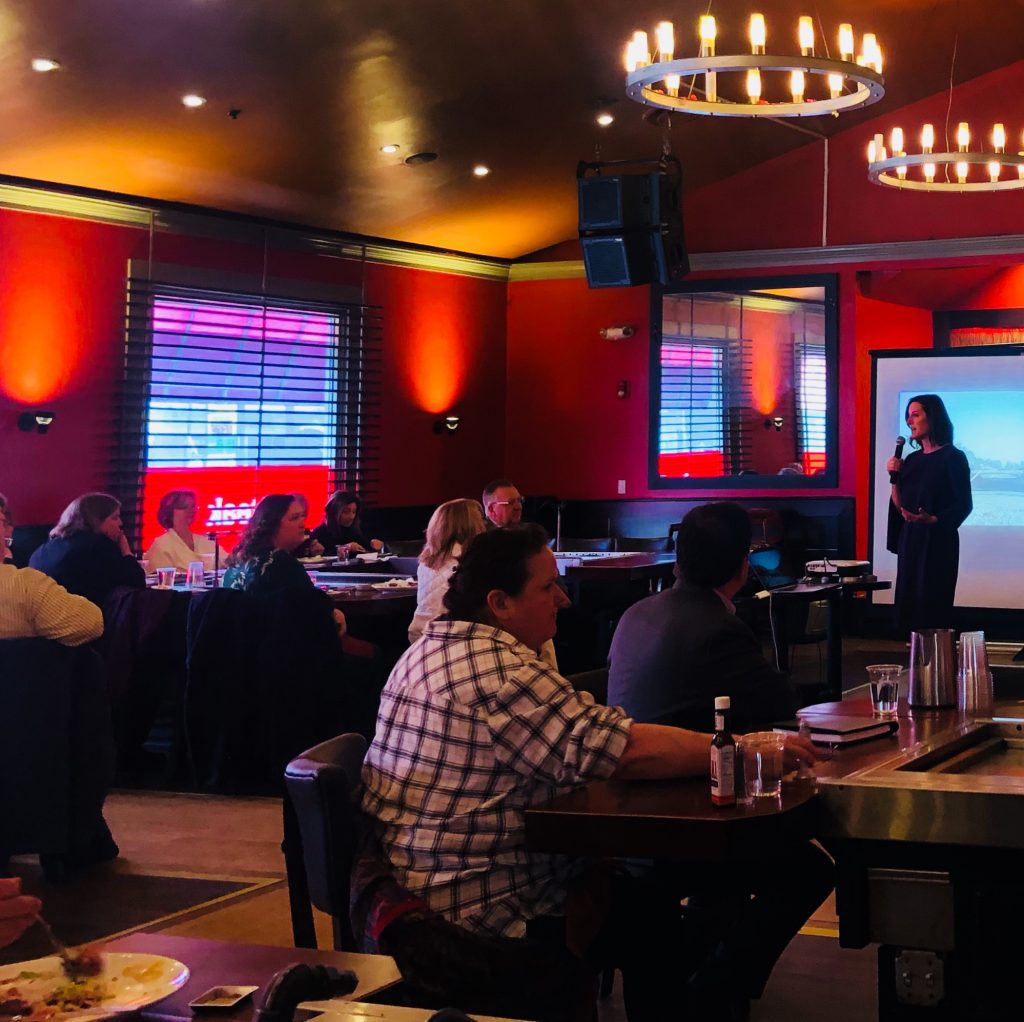 Editor's Note: In full transparency, I serve on the executive board for She's Local and the MetroWest Conference for Women.