2019 Salute To Framingham To Honor Cathy and David Miles and Kathy Hauck
FRAMINGHAM – The 2019 Salute to Framingham honorees will join a long list of individuals who have made an extraordinary commitment and to the youth of Framingham.
On Thursday, March 21, the Salute to Framingham will honor Kathy Hauck and David and Cathy Miles.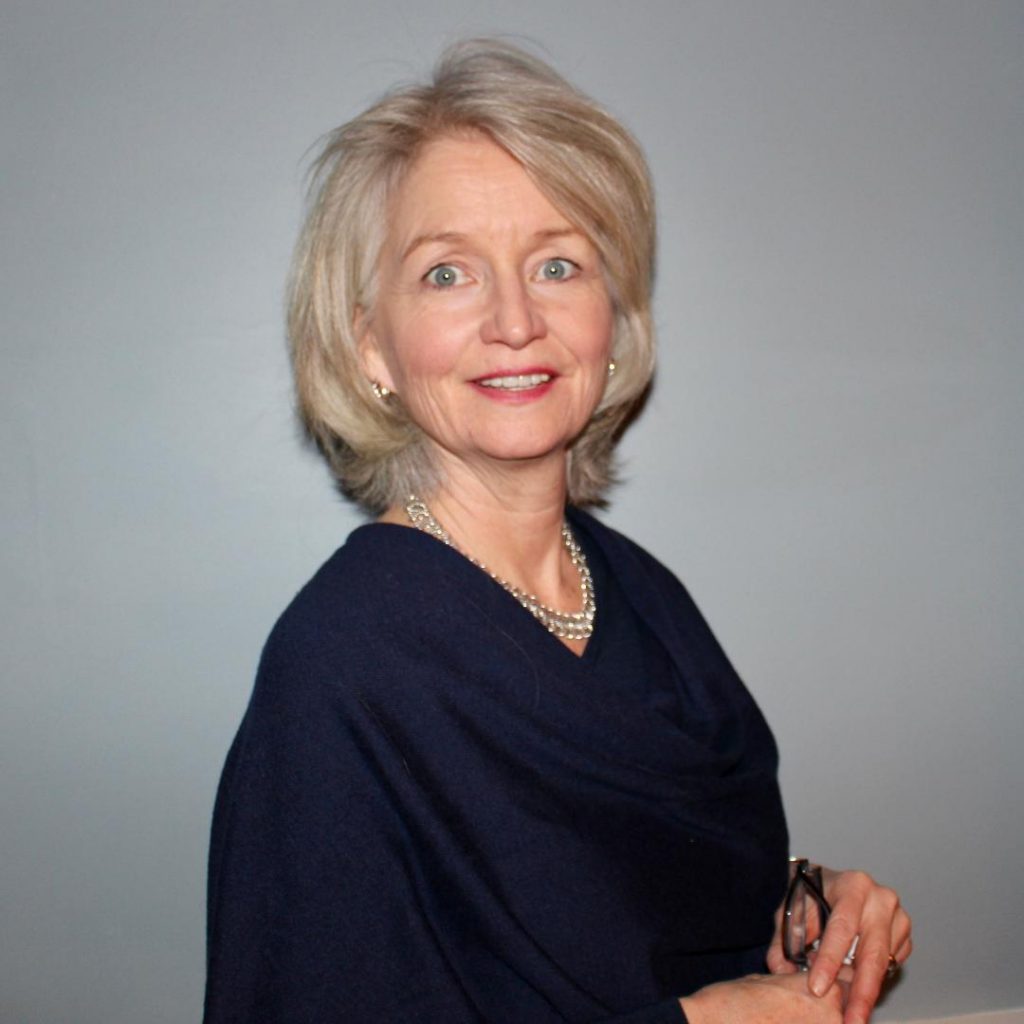 Whether on the athletic fields of Framingham or in the halls of the schools that her four children attended, Hauck has been a champion for Framingham's youth for many years.
In 2002 when district budget cuts threatened to reduce the number and scope of extracurricular activities at Framingham High School, she was among a dedicated group of parents who came together to form the Framingham High School Foundation, whose mission is to be able to financially supplement athletics, arts and activities for all students at Framingham High. Hauck served as president of the Foundation until 2014.
Under her leadership, FHSF worked with parents, alumni, district administrators and local corporations/business on several corporate and alumni funded initiatives.
However, the most enduring example of her dedication to serving the city's youth is the Salute to Framingham, which moved under the umbrella of FHSF in 2003.
Under her stewardship, the Salute grew to an event that annually draws more than 500 attendees. The funds raised through the years for FHSF under her leadership have supported activities for thousands of FHS students with a varied range of interests and strengths from athletics to the arts, from poetry to robotics and everything in between.
Additionally, although her children are grown and out of the Framingham schools, Hauck continues to give of her time whether called upon as a committee member for the Flyers Athletics Hall of Fame dinner or as a parent member of the selection committee for a new FHSramingham High football coach.
Hauckalso currently serves as a commissioner on the City of Framingham Parks and Recreation Board, where she lends her guidance to such topics as skate parks and fields throughout the city.
For many years, David and Cathy Miles have demonstrated their commitment both individually, and together, as advocates for Framingham's young people.
As the current co-chair of the Framingham School Building Committee, David has been instrumental in the development of, and planning for, the construction of a new Fuller Middle School. He served for 12 years on the Framingham School Committee, including being named as Chair several times, where he tackled challenging issues facing our district and students. He served as a Town Meeting member for 6 years where he chaired the standing committee on education. He was appointed to the town finance committee.
David has coached hundreds of Framingham kids in a number of sports. Whether they played YMCA soccer or basketball, Framingham Little League, Framingham United Soccer, youth skating at Loring Arena or TBA basketball, David could be found on the sidelines providing reassurance and using humor as motivation.
Cathy can be found giving her time wherever help is needed. Turning personal experience into a positive force for good, Cathy recently co-founded Framingham FORCE (Fostering Opioid Recovery, Compassion & Education), an organization which serves to raise awareness of and
de-stigmatize opioid misuse.
As an advocate for the underserved, Cathy served as a steering committee member for the Framingham Services Coalition aiding those affected by homelessness. Cathy was also on Hoops and Homework Board of Directors and currently serves on the Committee to Break the Silence for Voices Against Violence.
She was an integral part of the annual Framingham Education Foundation's adult spelling bee which raised monies for curriculum based initiative in the Framingham schools. She was an active member of PTO's at all levels when her two children were going through the Framingham Public Schools. She served on the FHS 20th Merger Committee, working tirelessly to help gather information to celebrate the merger of Framingham North and South high schools.
Cathy volunteered countless hours as the parent volunteer coordinator for the Framingham Recreational Swim Team. Cathy has served as the volunteer coordinator for Metro Fest for the past 4 years, recruiting David as one of her star volunteers.
Additionally, David and Cathy are selfless volunteers for many other causes including the Boston Marathon.
Cathy (class of 2012) and David (class of 2011) are proud graduates of Leadership MetroWest which has fueled their volunteer spirit. Their individual and combined contributions have touched the lives of thousands of Framingham's young people.
The 27th Salute to Framingham will take place on Thursday, March 21, 2019 at the Sheraton Framingham.
For more information about the Salute to Framingham, please visit
www.framinghamhighschoolfoundation.org.
Tickets go one sale on Feb. 15.
All proceeds from the Salute to Framingham benefit the Framingham High School Foundation which supports the extracurricular Activities, Arts, and Athletics at Framingham High School. For more information please contact Sydney Turner, Salute to Framingham Committee at salutetoframingham@gmail.com.