Atwood of Natick Named a Bates College Community Liaison
LEWISTON, MAINE – Jake Atwood of Natick, a senior at Bates College, has been named a 2018-19 Community Liason for the Men's Ultimate Frisbee Club.
In this role, Atwood, a English major and Spanish minor, will lead community engagement efforts, developing activities, programs, and partnerships that encourage civic learning and action for the Men's Ultimate Frisbee Club.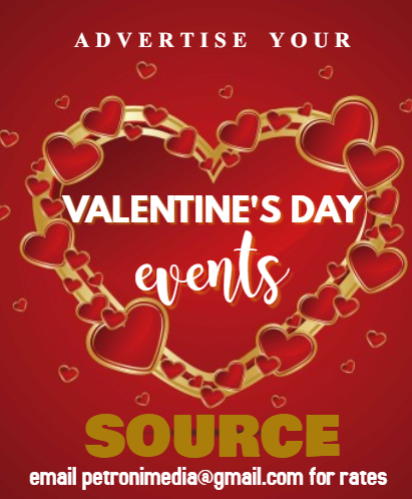 Atwood, the son of Mr. John B. Atwood and Mrs. Beth A. Wald of Natick, is a 2015 graduate of Noble and Greenough School.
Established in 2013, the Bates College Community Liaison Program is supported by the Office of Campus Life and the Harward Center for Community Partnerships.
The Harward Center for Community Partnerships at Bates is recognized as a national leader in community engagement.
Each year, Bates students perform more than 80,000 hours of volunteer and community service work in the surrounding community.
"Through this program, students develop as leaders as they build strong partnerships across their community and see the meaningful results of their work," said Darby Ray, director of the Harward Center. "These experiences plant the seeds of lifelong civic responsibility."
***
Located in Lewiston, Maine, Bates is internationally recognized as a leading college of the liberal arts, attracting 2,000 students from across the U.S. and around the world. Since 1855, Bates has been dedicated to educating the whole person through creative and rigorous scholarship in a collaborative residential community.