UPDATED: 5 Things You Need To Know Today in Framingham: Thursday, December 27
1 MetroWest Medical Center is hosting a blood drive today and from 11 a.m. to 7 p.m. at Framingham Union Hospital.
2. FLYERS in action:
Boys varsity hockey team will play Marshfield in the MyHockeyLive Cup tonight at 5:40 p.m. at Loring Arena.
3. CITY of FRAMINGHAM meetings:
Framingham Veterans Council will meet at 5:15 p.m. in the Memorial Building.
4. Author Angela Kakabeeke will read Whale Alert! at the main Framingham library from 2 to 3 p.m. as part of a program on the critically endangered North Atlantic right whale and what people can do to save them. There will be educational hands-on activities for children and adults. Sponsored by W2O (Women Working for Oceans) in partnership with NEAQ. Children attending will receive a copy of Whale Alert! courtesy of W2O.
5. According to Mayor's public calendar on the City of Framingham's website, Mayor Yvonne Spicer has no public events today.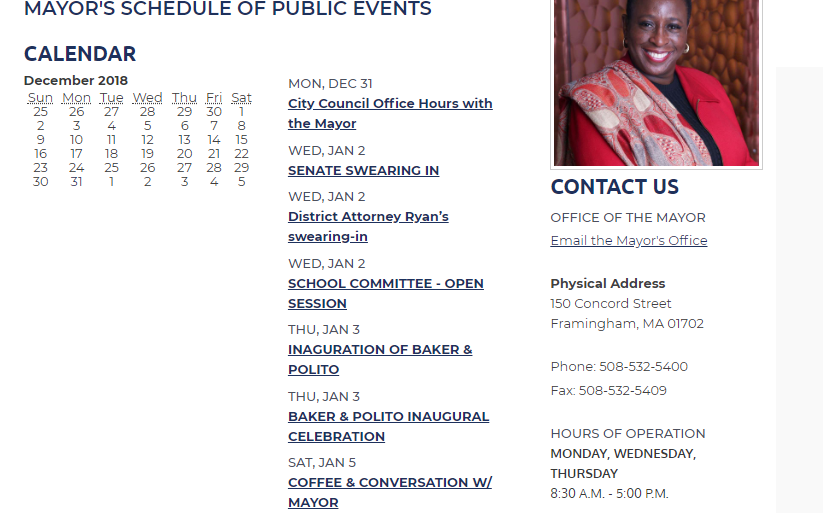 broadstreet zone="61073″]